Uncle David's Chicken Cutlets
I always enjoyed this chicken cutlet dish--all I had to do was ask for the recipe, and the secrets were revealed!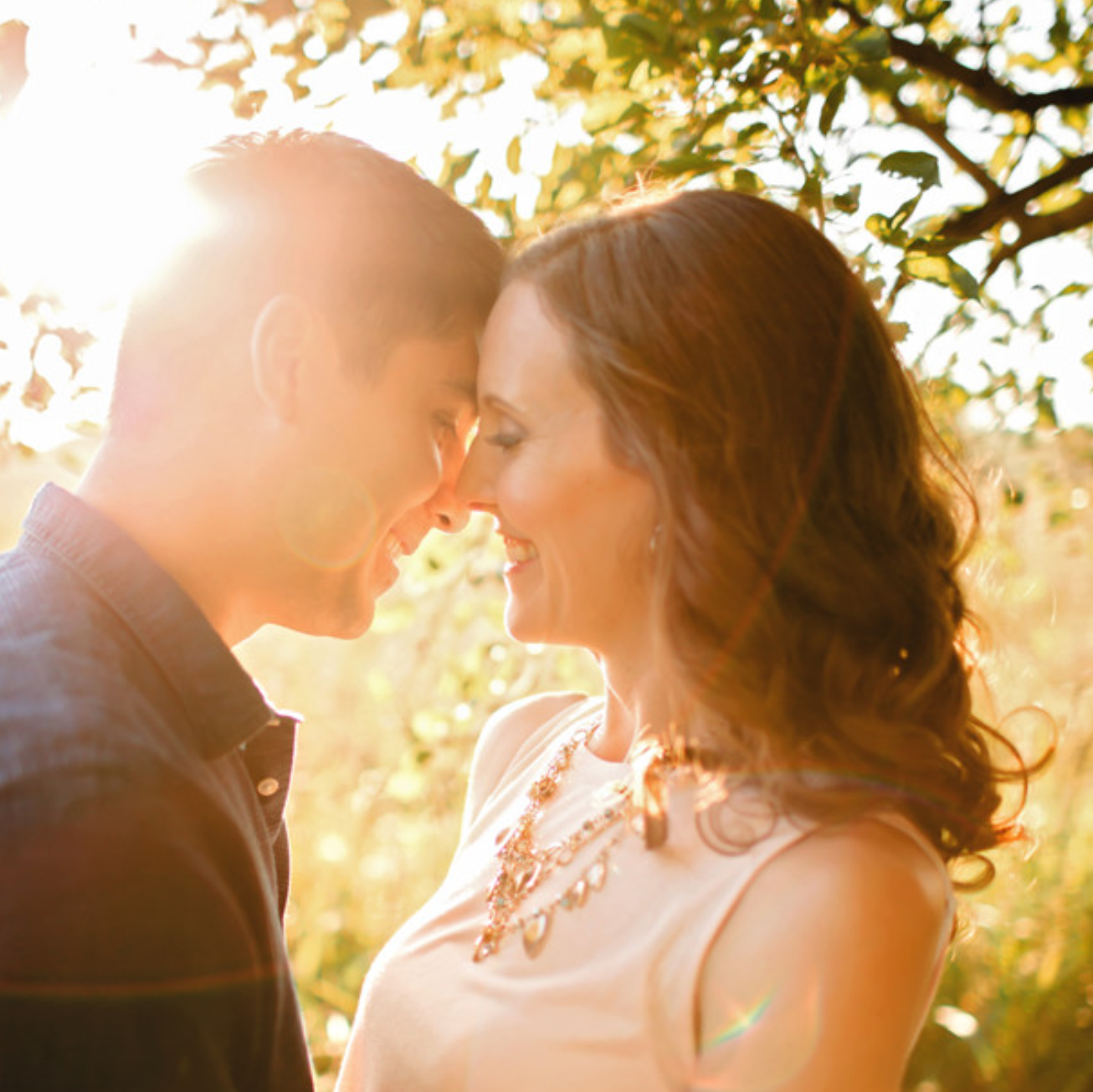 Very simple and easy recipe. Great for beginner cooks! Due to the simple ingredients, I would imagine that this would be a great meal for kids.
Spread oil in skillet and heat. The oil must be hot.
Lay out the chicken cutlets on wax paper.
Dip each one in egg, then coat both sides with breadcrumbs.
When oil is hot, drop cutlets in skillet.
Cook until brown on both sides. To check for "done-ness," cut open the chicken to make sure that the meat inside is cooked.
Enjoy!