This was submitted and published in the American Harvest cookbook, by the American Academy of Chef's, the honor society of the American Culinary Federation.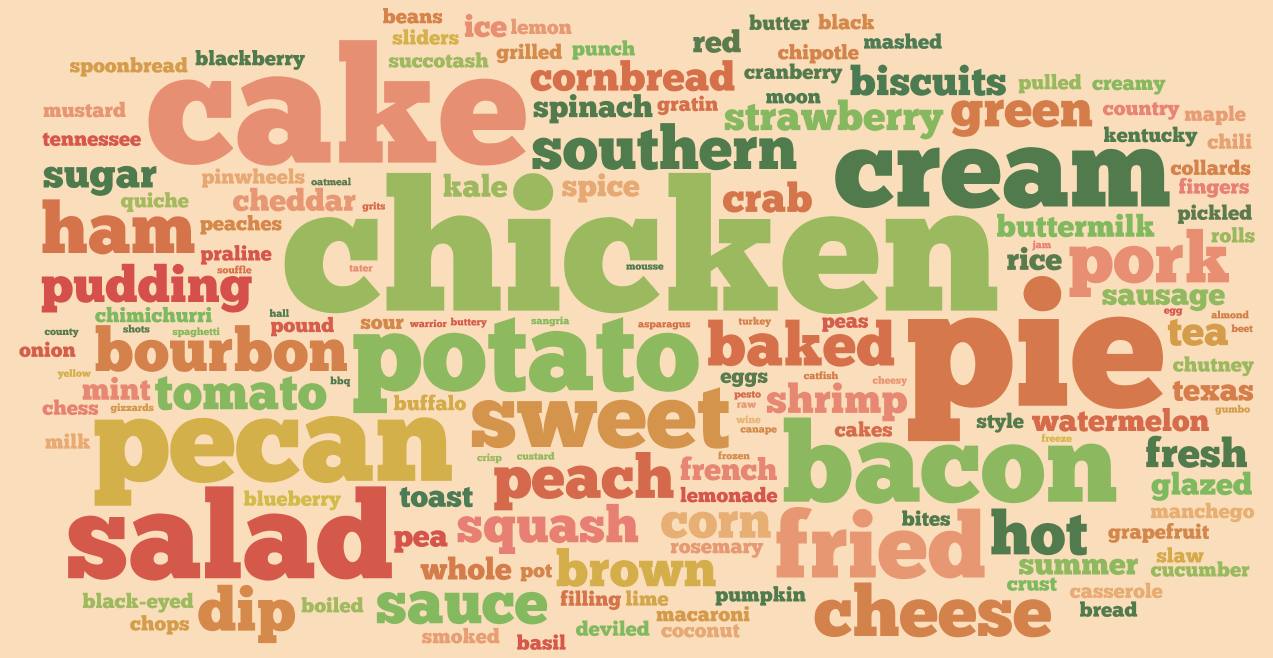 Not your usual oyster stew. I skipped the asparagus (not in season) and red bell peppers (we're tired of them) and used a potato instead, and half-and-half rather than cream. The stew was even better the next day.
Scrub shells of oysters, use oyster knife, working over a bowl to capture their liquor, shuck oysters.
Snap ends of asparagus, peel stems.
Blanch in boiling water, put in ice water to stop cooking.
Cut asparagus into 1/4-inch slices, on bias.
Melt butter in sauce pan over medium heat, add scallions, bell pepper, sauté 3 minutes.
Add cream, oysters and liquid, dry mustard, Worcestershire sauce, season with salt and white pepper.
Bring to boil, reduce heat, simmer for 5 minutes, poaching oysters.
Add asparagus, simmer 3 minutes.
Add parsley, ladle into bowls, allotting 5 oysters each.
Makes 4 servings.