Tomatoes Fribourg Style (Tomates Fribourgeoises)
The tomato only found its way into Swiss recipes in the 16th century after Christopher Columbus introduced it to Europe from South America. This recipe, from the canton of Fribourg, uses Gruyère cheese and potatoes as stuffing, whereas, in the canton of Valais seasoned raw eggs are used for stuffing. This is suggested as a side for perch. From Easy Menu Cooking the Swiss Way, Helga Hughes.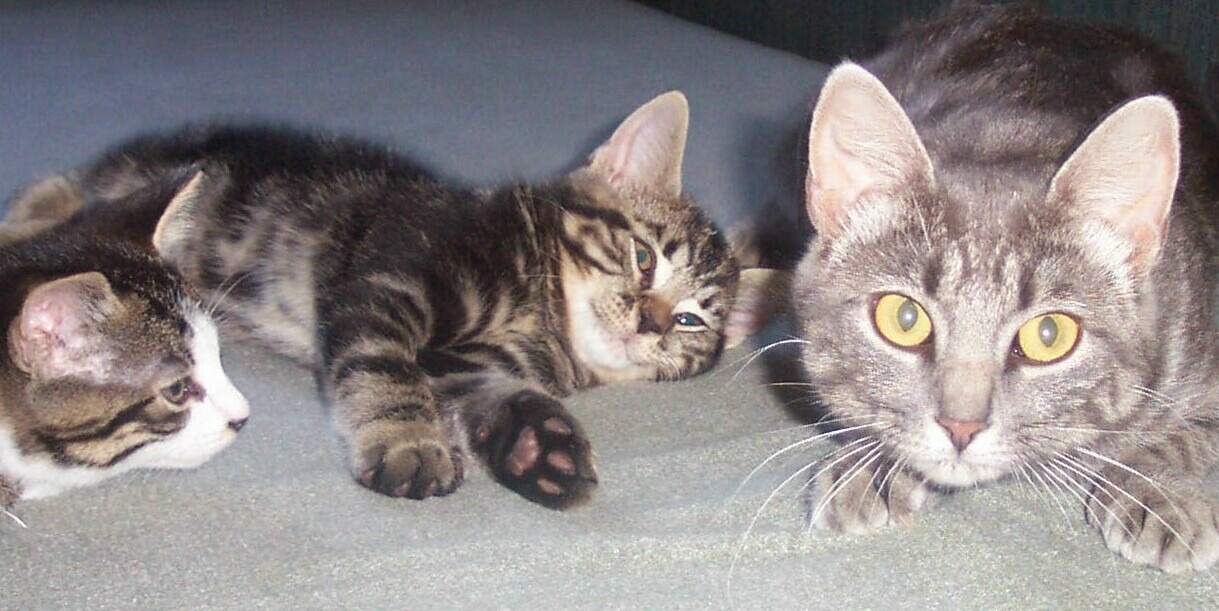 What a lovely surprise...the tomato is a very tasty base for these wonderful mashed potatoes. The flavor and texture were spot on, they were quick and easy to make and they tasted great.Thanks for sharing this recipe, Made for Culinary Quest - Switzerland 2015.
Preheat oven to 350°F.
Wash and halve tomatoes.
Scoop out most of the flesh and discard liquid and seeds.
Sprinkle each tomato half with 1/2 tablespoon brown sugar.
Mix 1/2 cup grated cheese with mashed potatoes, white parts of green onion, and pepper.
Stuff each tomato with equal amounts.
Dot each with a little butter.
Place into a well-greased, shallow baking dish and bake for 10 minutes.
Remove, sprinkle with remaining cheese, and bake for another 5 minutes.
Remove, sprinkle with remaining green onion and serve.