Tomato-Stuffed Chicken Rolls
I love recipes that are low calorie/low fat and just don't taste like it! This tastes a lot like chicken Parmesan. I used fresh basil and shredded asiago cheese on the insides. This recipe is adapted from Better Homes and Garden's editor's top ten Healthy for the Heart Recipes. Posted for Healthy for the Holidays! Be sure to have toothpicks on hand to secure the rolls. Make-Ahead Tip: Prepare chicken rolls as directed and place in baking dish. Cover and chill for up to 12 hours (bake as directed).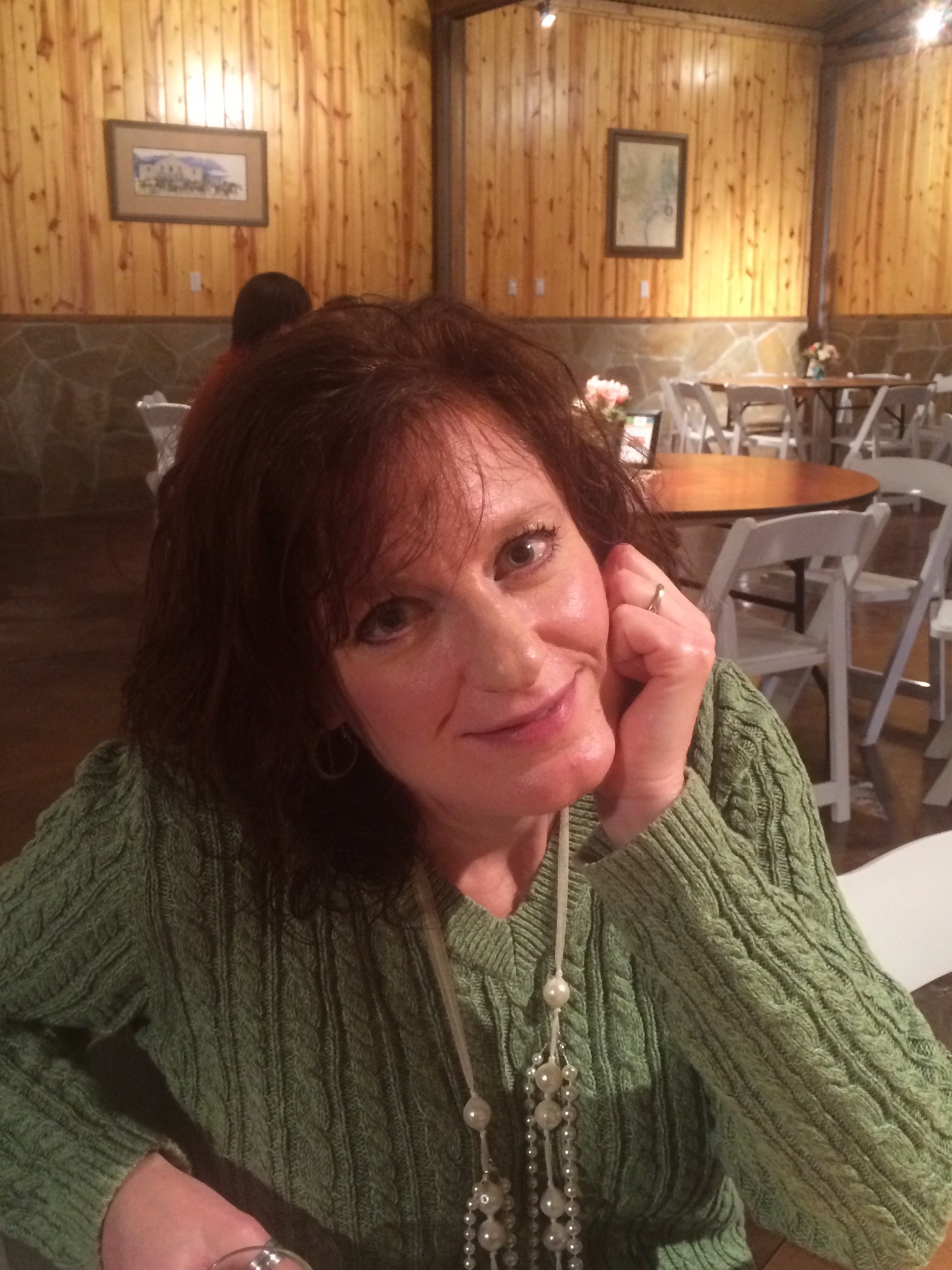 So easy and tasty! These are not bland at all. I did add 1 garlic clove to the tomato-herb-cheese mixture. I will be using this to impress people in the future- definitely! Thanks NC for another great recipe- makes me look really good!
Preheat oven to 400.
Place each chicken piece between wax paper. Pound lightly with the flat side of a meat mallet into a rectangle about 1/8 inch thick.
Top chicken with tomato, cheese, garlic, herbs, and pepper. Fold in long sides of chicken and roll into a spiral. Secure with toothpicks.
Spray a 2-quart square baking dish with nonstick spray. Set aside.
In a shallow dish combine egg white and water.
In another shallow dish combine cornflake crumbs and the 3/4 teaspoon herbs.
Dip each roll into the egg mixture, then roll in crumb mixture to coat.
Place coated rolls in prepared dish.
Bake for 20 to 25 minutes or until chicken is tender and no longer pink.
Remove toothpicks. If desired, slice rolls; serve with spaghetti sauce over pasta.