Tangy, tasty and so simple to make, Tomato Kadhi goes really well with plain boiled rice. It's also full of veggies, so it's good for you too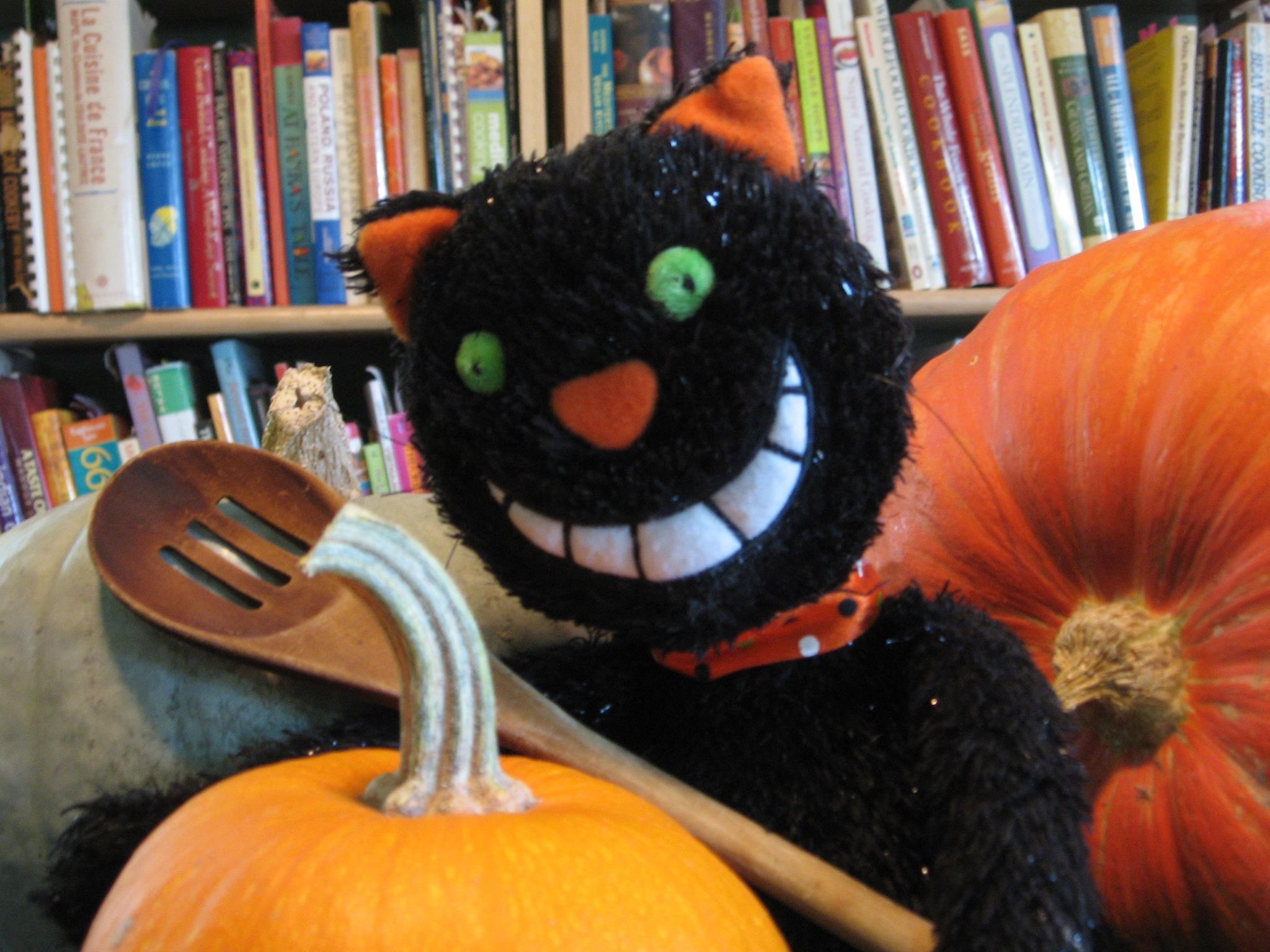 What a WONDERFUL HEALTHY veggie dish! I was so excited to be able to use my fenugreek seeds and curry leaves. I made a half recipe with 15 plum tomatoes cut in half. I used a 4oz can of diced mild green chlies. I used my potato masher for step 1. I used a frozen veggie mix that included cauliflower, broccoli, snap peas and baby carrots. This was even better the next day...the spice flavors really came out then. I would say the half recipe was 4 servings. Made for PAC Spring 2007.
Cut the tomatoes into quarters and boil in 3 cups of water till soft. Mash well and strain through a soup sieve to make purée. Add enough water to this to get a thin soup consistency. Put back on the stove and bring to a boil.
While the tomato purée is boiling, heat the oil in a small pan on a medium flame Add the mustard, fenugreek and cumin seeds, green chillies and curry leaves to the oil and fry till the spluttering stops.
Immediately add this mix to the tomato purée and mix well. Add the red chilli powder, salt and the mixed vegetables and stir. Simmer and cook till vegetables are done.
Garnish with chopped coriander leaves and serve with hot plain boiled rice.