Rita1652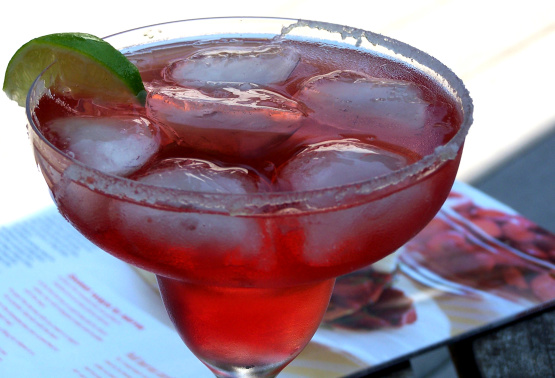 Especially good on a hot summers evening, we love this simple martini to sip on. Pink grapefruit works best, and try to find a smooth, aged tequila and if possible, chill your martini glasses in the freezer for a frosty, smooth treat!

ok i used canned juice since im the queen of canned and used only a capful of tequila cause im a lite weight too. it tastes great .i love the combo of flavors and tequila is a strong one , so if you havent tried it before start slow you can always add if you need to
In a shaker full of ice, shake tequila and grapefruit juice.
Strain into a martini glass.
Add grenadine and garnish with lime wheel.