loof751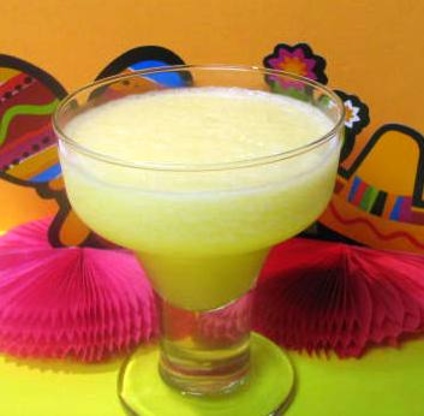 Not only are the Deen brothers famous for their good looks and their mama, but they're also famous for concocting this great drink. From their 2007 cookbook, "Tequila and beer make these slushy, orange- and lime-flavored drinks pack a Texas-size punch. They're just the thing on a blazing-hot summer night." I'm patiently waiting for one of those blazing-hot summer nights to try this!
In a blender, combine all ingredients except salt.
Blend on high until smooth and slushy.
Serve in salt-rimmed glasses, if desired.