Tapioca Cream Cheese Pudding
2Bleu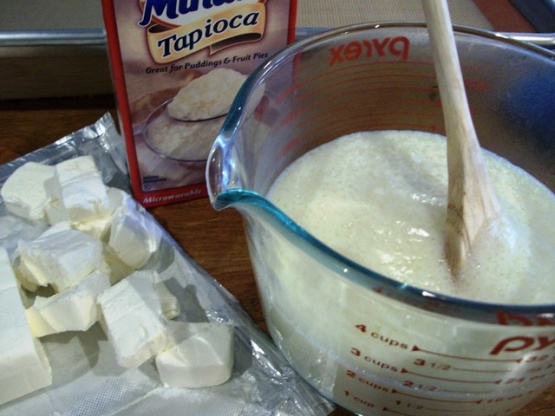 I whipped this recipe together the other day when I finally got tired of buying ready-made tapioca pudding! Maybe one day I'll actually try it from scratch (if only I can find a really good outlet for scratch)! Pudding servings are usually set at 1/2 cup, but mine are considerably larger than that! This pudding is thick enough that I have even used it as a nice filling for a 3-layer cake!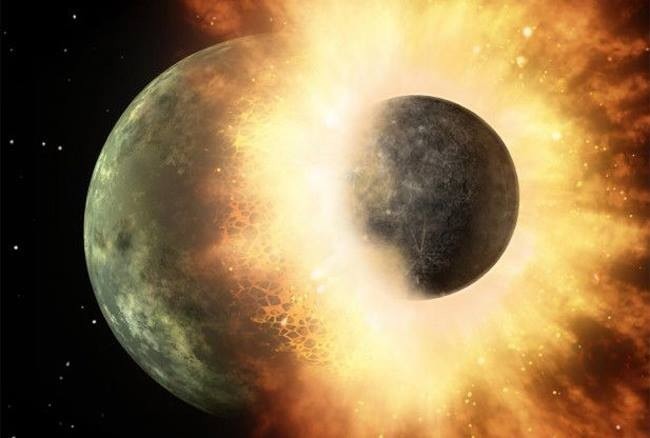 Top Review by 2Bleu
Hey Mike, 'Kraft Minute Tapioca' (homemade). That's what I used (takes more than a minute though, still about 20 minutes to boil). You have to add eggs, sugar, milk, and vanilla to it but it's pretty homemade to me. Anyhow, this is a great go-together recipe that we both really liked a lot but it lacked sweetness (taken away by the cream cheese). So I made it again and added 1/3 cup of sugar when mixing in the cream cheese and it quickly became a 5-star, will make many times again recipe. Buddha suggested it would taste great as an eclair filling, and I agree. Thanks for a fantastic recipe and bringing back our love of tapioca pudding. Seems we only buy it when there are babies around, lol. And I agree, 1/2 cup of pudding does NOT a serving make!
In a large sauce pan stir together the milk & pudding mix, then cook over a medium to medium-high heat, stirring constantly, for about 25 minutes, or until the mixture comes to a full boil.
Remove from heat & let cool 5 minutes, then stir well.
Let cool another 5 minutes & again stir well.
Let cool another 5 minutes & stir in the cheese.
Pour into a bowl, cover the surface of the pudding with plastic wrap & let set for about an hour.
If the chocolate chips are to be included, quickly stir them in, then again cover the pudding with plastic wrap & let it cool completely ~ OR enjoy it slightly warm!