Sweet Potato Fries - Martha Stewart
From Everyday Food - Martha Stewart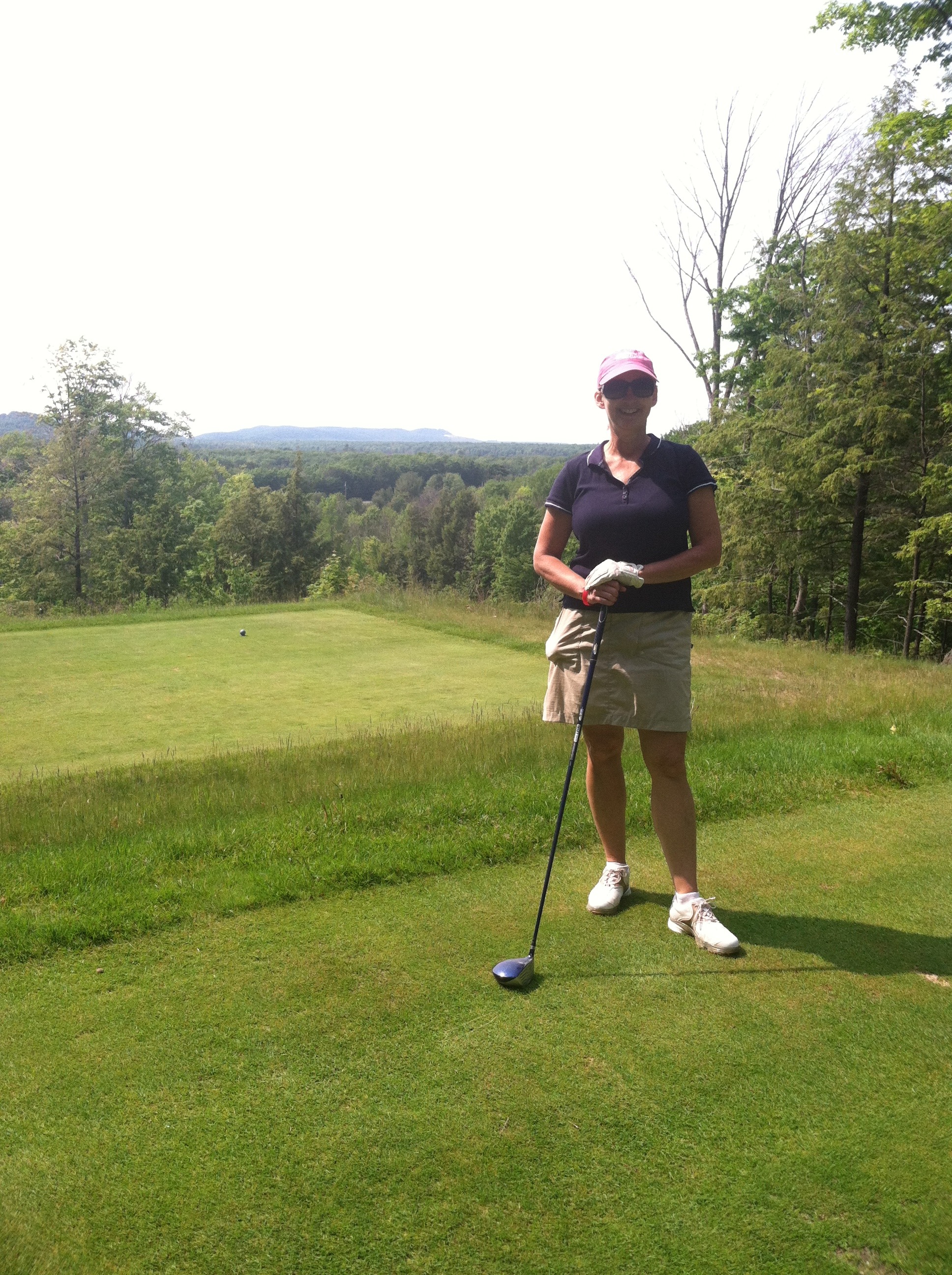 Delish! I love the fact that these are kept simple. In fact, I even opted to not use the lemon juice. We thought they were perfect with just: sweet potato slices, olive oil , salt & pepper! I would recommend tossing them a few times, so they don't overcook on one side. Keep an eye on them after 20 min. For me, it's a fine line because I love my fries crispy but don't want them burned. What a nice, healthy alternative to french fries!!
Preheat oven to 450 degrees. Divide potatoes between two rimmed baking sheets; toss with oil, and season with salt and pepper. Arrange in a single layer, without overlapping. Roast, tossing once, until tender and starting to brown, 25 to 30 minutes.
Sprinkle with lemon juice; season with salt and pepper, if desired. Toss to coat.