Satyne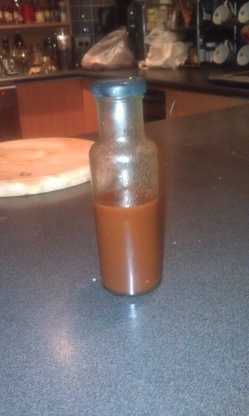 Have you seen the ingredients list on the back of commercially-produced BBQ sauce? High-fructose corn syrup seems to be in each and every one, and many of the other ingredients would need a chemical engineer to figure out. Solution? Make your own!!! We loved this homemade sauce slathered on chicken parts and ribs that we baked in the oven. Generously brush on the sauce for the last few minutes of baking to get it caramelized and serve more at table-side.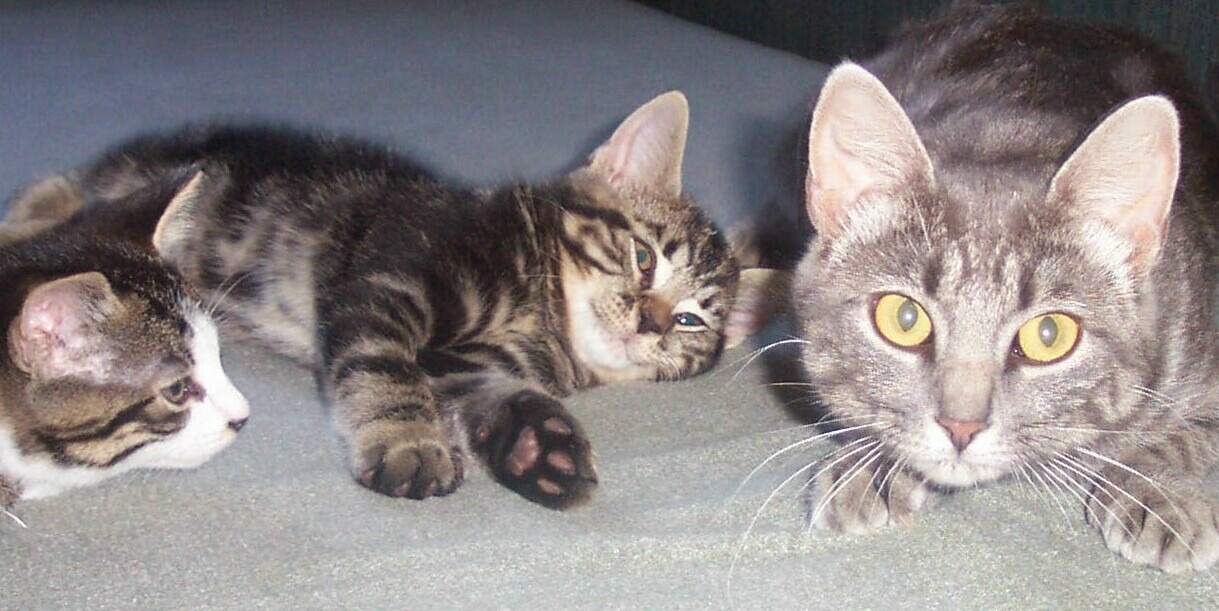 I really enjoyed this quick and easy to make BBQ Sauce. It was thick, rich, smooth and velvety. The sauce had a lovely dark, robust, hot and spicy flavor. I served it with Steak and drizzled over Jerked Pork Tenderloin it was delicious. It coats really well. Great use of contest ingredients, Good Luck in the Contest.
Put all sauce ingredients EXCEPT FOR maple syrup in medium saucepan . Bring to a gentle boil over medium-low heat for 25-30 minutes, or until reduced by half. Whisk occasionally. Stir in maple syrup. Can be prepared ahead. Store in refrigerator.