Sweet and Buttery Butter Beans
Bergy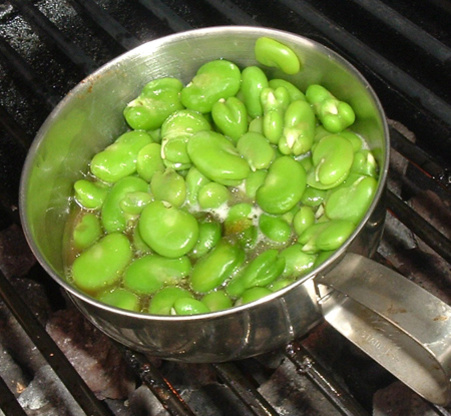 An easy and quick way to liven up a can of butter beans. Also a good way to get kids to eat their beans. Goes great aside a meal of meat and mashed potatoes.
Drain out just a small bit of liquid from the can.
In a small saucepan, combine beans with remaining liquid, brown sugar and butter; mix well.
Cook over medium heat until heated through and until sugar and butter is dissolved.