Sunday Dinner Mashed Potatoes
These potatoes are great for when you are having company over as they are a real comfort food. They can also be prepared in advance.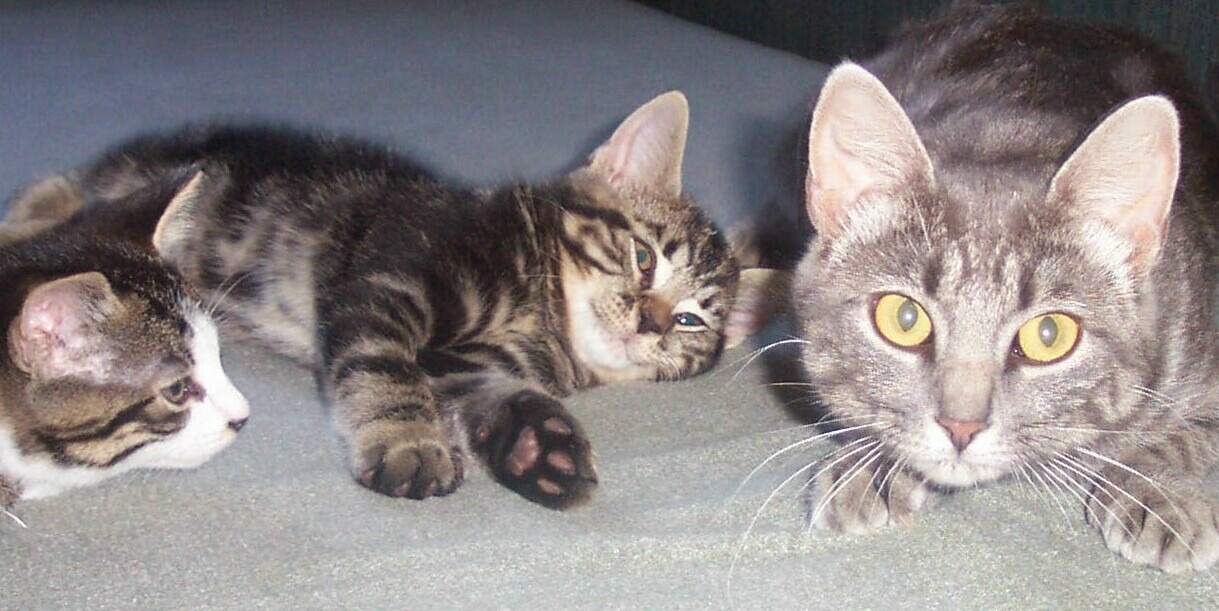 We really enjoyed the potatoes prepared this way Chef Buggsy Mate. I halved the recipe for dh & I, it worked beautifully. The potatoes had a wonderful flavor and nice textures. We didn't have any French fried onions, so I caramelized a sweet onion and added it to the potatoes as a topping. The potatoes were very yummy, I could have eaten just them. Thanks so much for sharing your recipe, which I will enjoy again. Made for Aussie Swap/Jan. 2014.
Place potatoes in a Dutch oven and cover with water.
Cover and bring to a boil.
Reduce heat and simmer 20-25 minutes until potatoes are very tender.
Drain well.
In a large mixing bowl, mash potatoes.
Add sour cream, cream cheese, 3 tablespoons butter, onion salt and pepper; beat until nice and fluffy.
Transfer to a greased 2-qt. baking dish.
Dot with remaining butter and bake uncovered in a 350 degree oven for 15 minutes.
Remove from oven; sprinkle with the Frenches fried onion then return to oven.
Bake an additional 5 minutes.