Sun Dried Orange Peel - for Tagines, Daubes and Sweet Things!
I always dry at least a kilo of orange peel during the summer months - and that keeps me right through until next year. This is not so much a recipe as a technique, but it is so useful to have a jar of this in your pantry throughout the drear winter months. I use this dried peel in daubes, tagines, stews, curries, marinades, desserts, cakes and baking. It really does not take that long to dry in direct sunshine - and the quicker it dries, the more intense the orange aroma and the higher the oil content. A great by-product of oranges, and a part that is normally thrown away!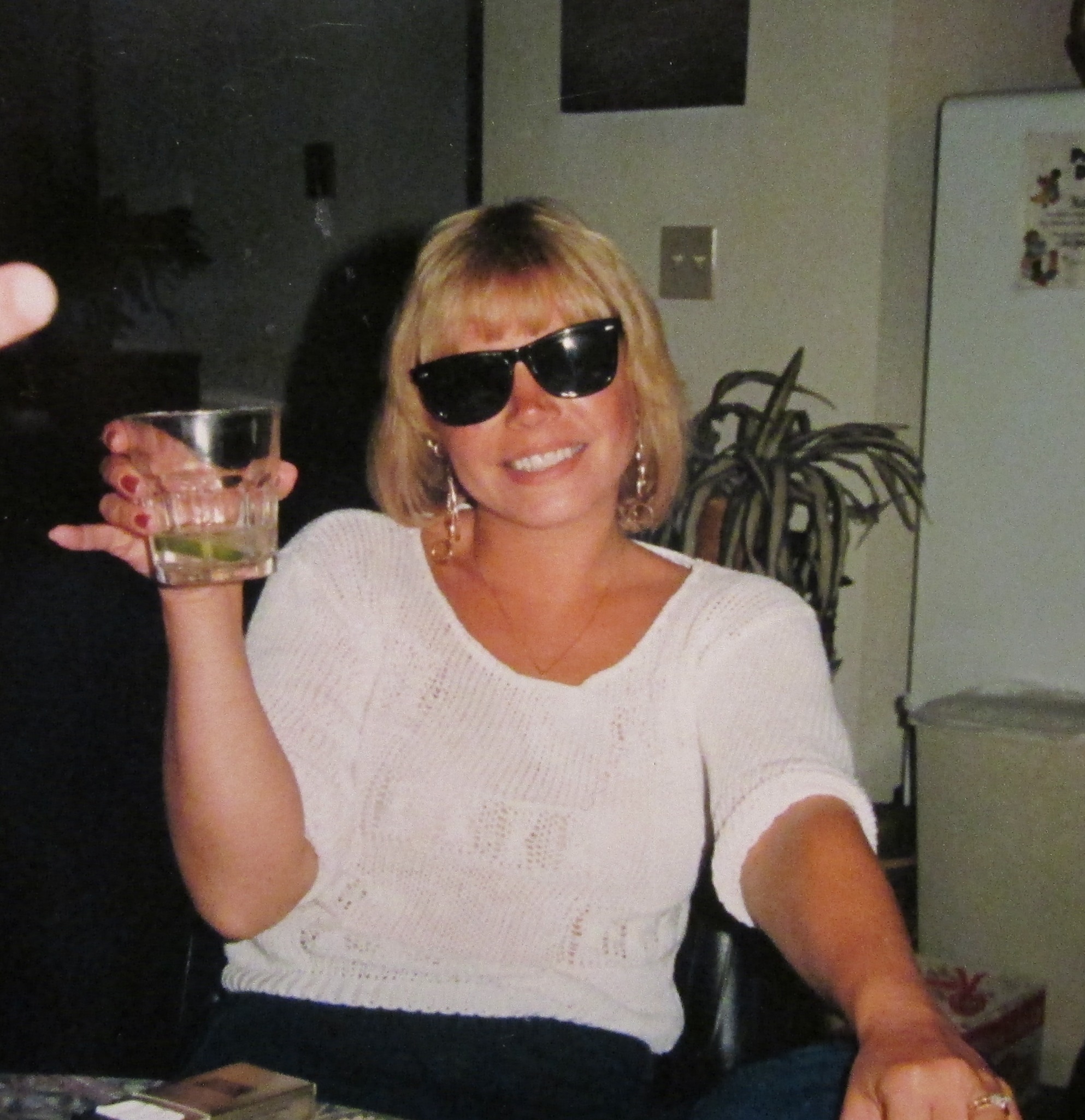 Why didn't I think of this?! Frenchy, my dahlink, you are a genius! I had 15 oranges, bought with a coupon for 38 cents per pound, YAY! I used my zesting tool, put the zest in my dehydrator on 130, and in 2 hours, voila! I will NEVER spend $$ on this in the spice section again. And I do use orange zest often. You saved me $$$$$! Thanks for yet another fabulous recipe!
fresh orange, wiped clean
greaseproof paper
Peel the oranges with a swivel head potato or vegetable peeler, or use a special zester.
Try to peel into long strips, and do not peel the bitter white pith, under the skin.
Lay the peel out onto a tray lined with greaseproof paper. Cover with an umbrella fly cover and place outside in direct sunshine.
Leave for about 6 hours; the peel will curl up and shrivel when it is totally dried - it should feel hard and crisp.
Store in an airtight container in a dark place for up to one year.
Use in cakes, scones, muffins, cookies, daubes, stews, curries, casseroles, marinades, sauces, sugars and all manner of things!