Strawberry Coconut Cream Soda
Coconut milk is cool and refreshing. Its subtle sweetness shines in this summery drink recipe. Loaded with fresh strawberries, it's a yummy way to cool down on a hot day.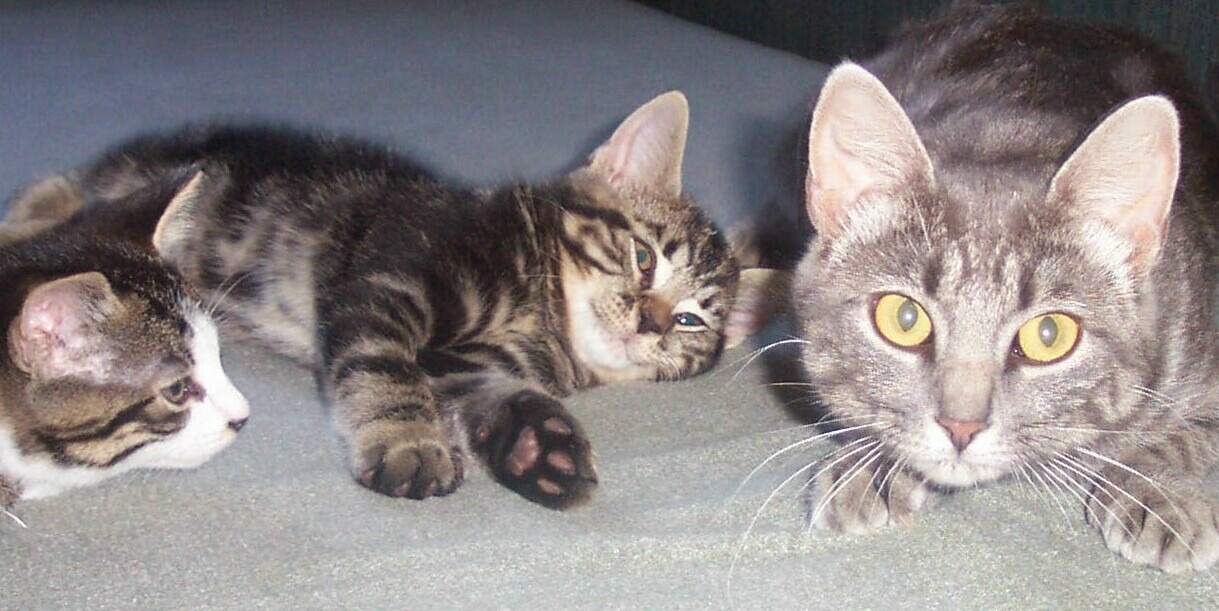 Wow, 5 stars all day long girlfriend. This lovely treat is perfect, flavorful and very refreshing. I really loved the combination of flavors in this quick and easy to make soda. My coconut milk did seperate but I didn't care, still tastes great. It's just the thing for these hot summer days we are experiencing. Thanks for sharing a new family favorite, even the dh enjoyed this one.
In a medium bowl combine the 3 cups of strawberries and sugar; stir well to combine. Use a pastry blender to coarsely mash the strawberries.
Place 1/3 cup of the mashed berries in each of six glasses. To each glass add ice, 2 tablespoons coconut milk, and 1/2 to 2/3 cup club soda.
Add as many sliced berries as you wish into glasses and stir drinks just before serving.