In Scotland potatoes are known as "tatties."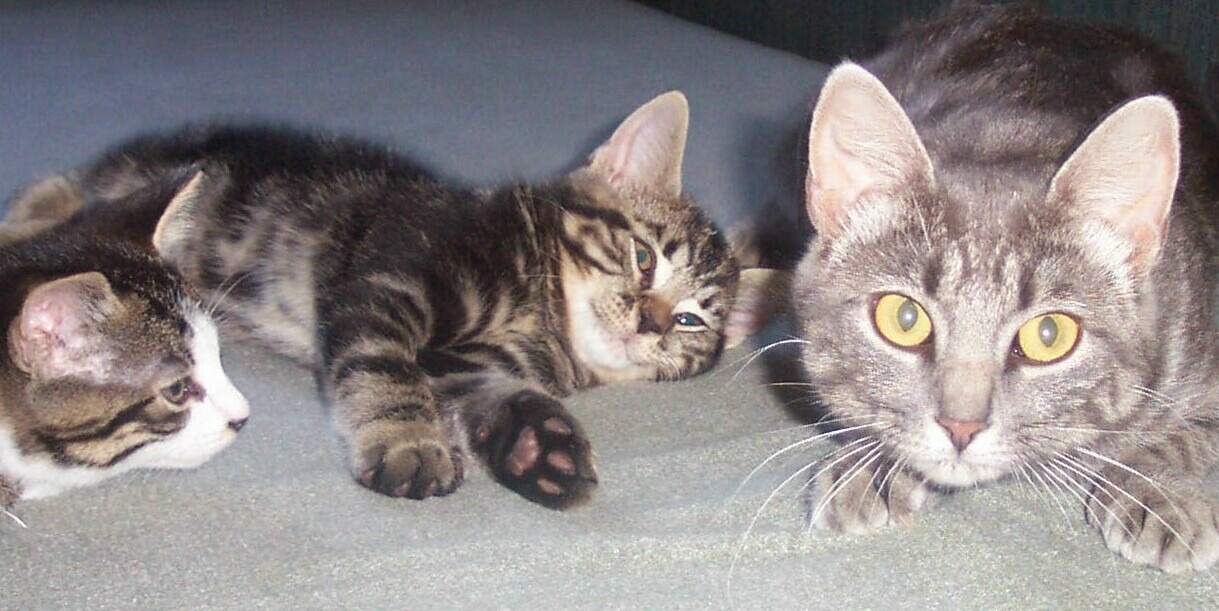 These potatoes were surpisingly good. We enjoyed them very much. They were a cross between boiled and steamed potatoes, soft, tender yet firm. Thanks for sharing such a quick and easy recipe, which was very flavorful. Great with our roast beef dinner. Made for the Fearless Red Dragons - ZWT8 - Great Britian
Place the potatoes and half the water in a heavy saucepan. Sprinkle with salt and pepper and add the rest of the water. Cover and cook over low heat for 30 minutes or until the potatoes are soft.