Stainless Steel Pots & Pans Cleaner
I just switched to stainless steel cookware this year. I've had several instances where I get food bonded to the bottom of a pan. One day my Mother was visiting and I was complaining about it. She said, "cream of tartar". I said, "huh"? She said it just popped into her head that my Great Grandmother used to say to sprinkle cream of tartar in a hard to clean stainless steel pan put some water in it and boil it until the crud comes off. Guess what? It works everytime! *This is my favorite posting because it has helped so many people...and apparently it works on more than stainless steel. :)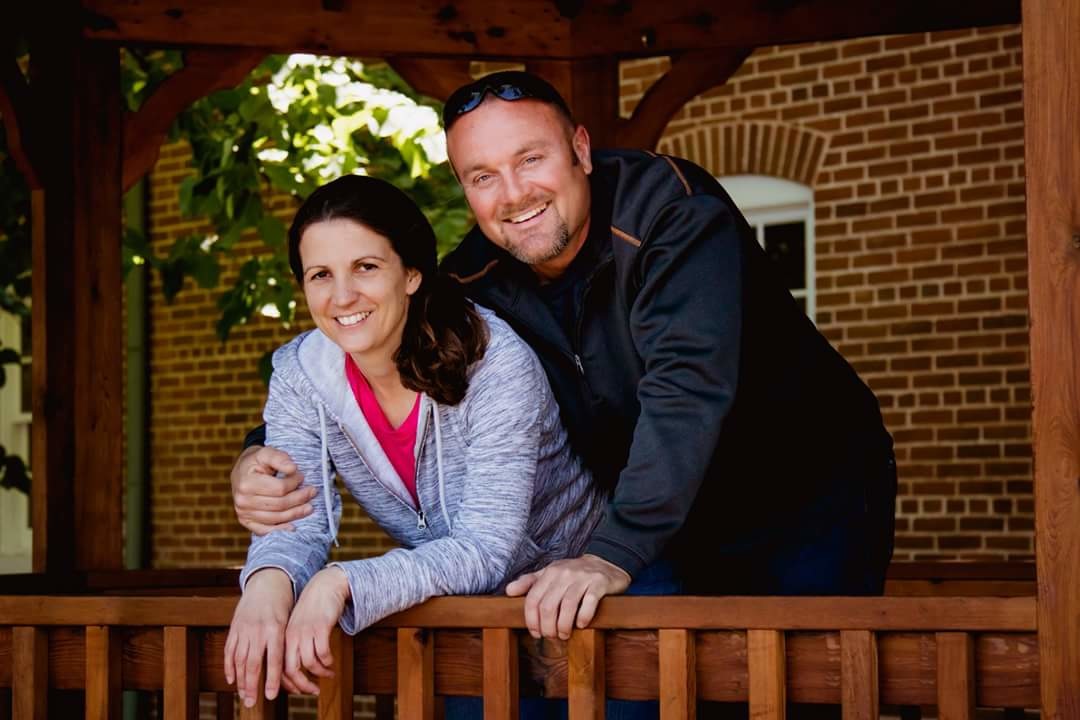 Top Review by Kim M.
I always keep a spray bottle with vinegar on my counter by my dishsoap. You can spray your pan with it; add a squirt of dishsoap; let it sit for a few minutes; and it will wash clean. Just Like New!
1

tablespoon cream of tartar (depends on the size of the pan, I usually use about 1tbsp)
water (1-2 inches)
Sprinkle the cream of tartar over the stuck on crud.
Pour water over it. If the crud is really thick you may need more water so it can boil for while. If it's thin then you only need about an inch or two.
Boil over medium heat until you see the crud start to flake off.
Once most of it has flaked off the rest will be easy to scrub off.
Hope it works for you too!