Pneuma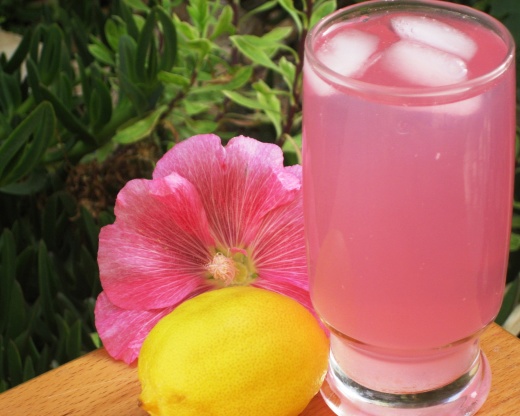 I adapted an old-fashioned recipe to use with Splenda. It turned out very good!

Very tasty! I used splenda and low sugar cranberry juice so this was great for my diet. lol. Super simple to make and my son and BF liked it too.
Combine all ingredients in a large pitcher.
Garnish with mint leaves and orange or lemon slices.
Serve over ice.