Spicy Vinegared Cucumbers
Parsley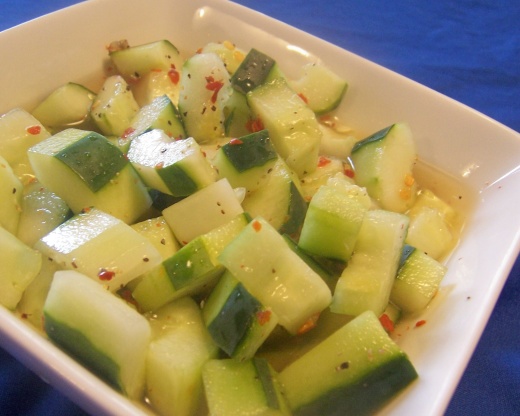 This is an excellen sweet, spicy and tangy combination and a great way to enjoy garden grown cucumbers when in abundance!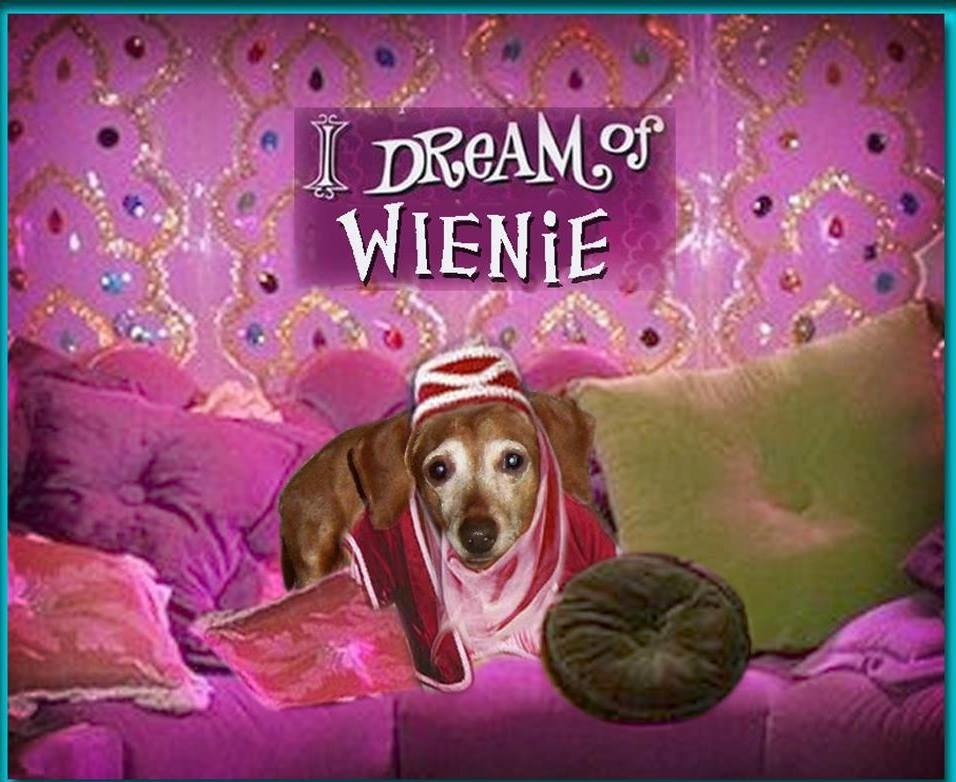 This is a really great marinated cucumber salad. I was skeptical because of so few ingredients, but it has a great taste and "bite" to it. I used a little more than 1/4 tsp red pepper flakes, and a also added 1/4 tsp sugar and some ground black pepper. Diced onions would be good in this, too. I'll make this again. Thanx for sharing.
Slice cucumbers in quarters lengthwise.
Seed if desired.
Chop into chunks.
Place in shallow bowl with lid.
Mix together the rest of the ingredients.
Pour over cucumbers.
Make sure all cucumbers are covered.
Marinade at least 30 minutes.