Spicy Surprise Chocolate Chip Cookies
I found this recipe on a cleaning website (of all places). It was a contribution from "Shelly". The spicy surprise is a mildly fiery blend of cinnamon, ginger, and cayenne pepper!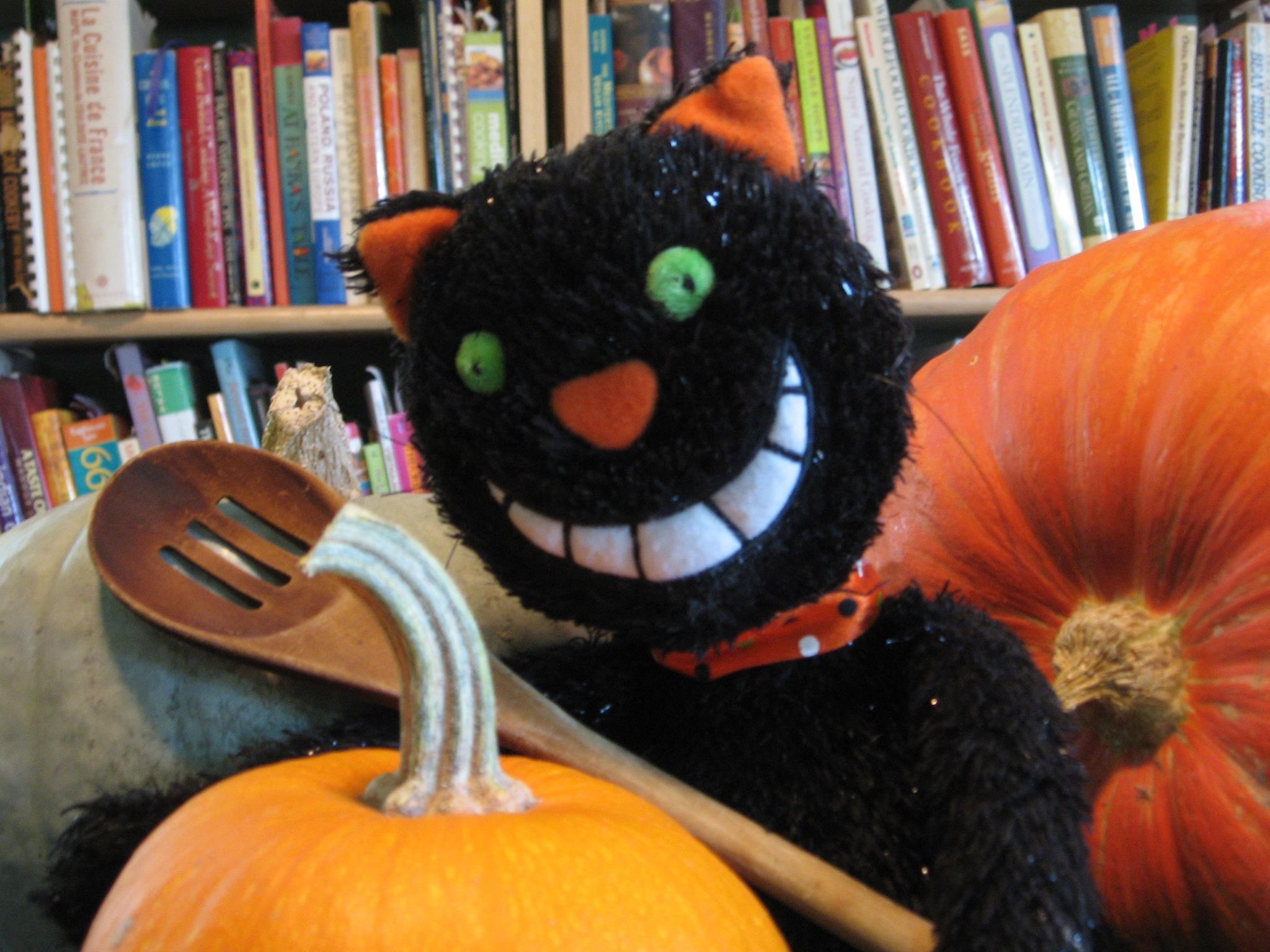 This was a toss up for the rating. Some people liked it, some didn't & some loved it. They taste like a nice soft chocolate chip cookie until a hot kick at the end. One good thing someone pointed out is that at least you can't eat too many! A quote from a 7 year old "That's hot!" (she loved them). Made 33 cookies and they baked for 14 minutes. Made for Holiday Tag.
Preheat oven to 350 degrees.
In mixing bowl, combine butter, brown sugar, white sugar, eggs and vanilla.
Beat until smooth and light.
In a separate bowl, sift together flour, baking powder, baking soda, salt, cinnamon, ginger, and cayenne pepper.
Gradually mix into wet ingredients.
Beat until just combined.
Fold in chocolate chips until combined.
Scoop cookies into 2-inch balls and place on cookie sheets.
Bake until lightly golden, about 10 minutes.
Let cool slightly, then remove from cookie sheets and transfer to a wire rack to cool completely.