Spicy Maple Roasted Pork Chops and Sweet Potatoes
This was another successful, tossed-together kitchen creation. It is best described as spicy pork chops surrounded by roasted sweet potatoes coated in a spicy maple glaze. The sweet potatoes turn out soft on the inside and somewhat crispy on the outside, and the pork chops turn out juicy and spicy. DH and I enjoyed eating a bite of sweet potato with each bite of pork chop. I like to leave the skin on my sweet potatoes when roasting due to its nutritional value and crispy texture, but feel free to peel if desired. This truly is spicy. If you desire to tone down the heat, please do use less cayenne pepper.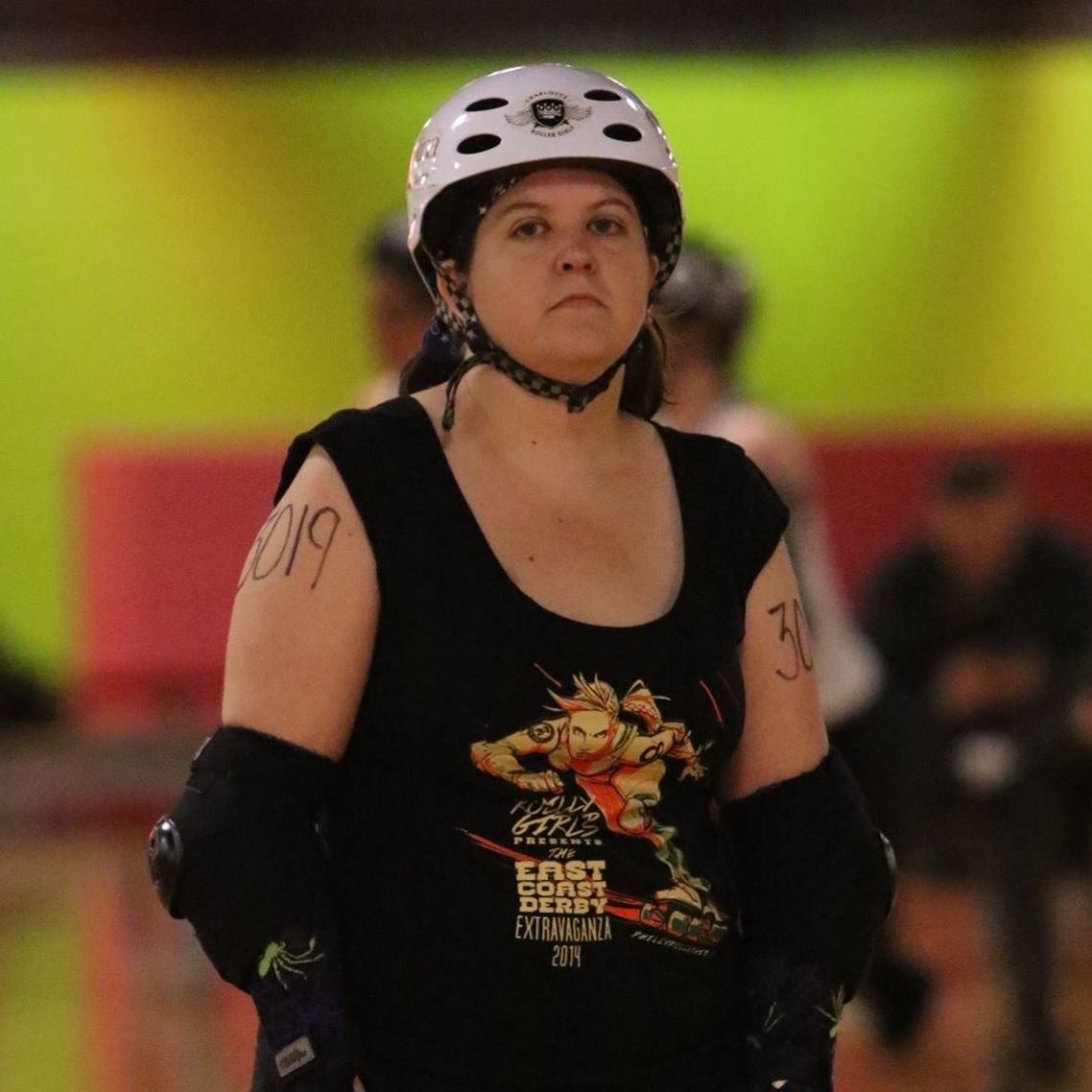 I had a bit of trouble with this. Since it might or might not have been my fault, I won't give stars. (My rating would have been a 3.) I had a huge amount of trouble getting the sweet potatoes to cook. I doubled the recipe, meaning that my pork chops had to go on top of some of the sweet potatoes, instead of being nestled in them. The pork chops were done after 45 minutes, but the sweet potatoes were nowhere near done. I ending up increasing the oven temperature to 475 and cooking them for 15 minutes longer (it might have even been 20 minutes). This really surprised me. I know that if I had divided this between 2 pans it would have worked better, but I still think the cook time is off, or possibly the oven temperature needs to be higher from the start. In the end, I really did enjoy this. Some of my family found it too spicy, so if I make it again, I will cut back on the cayenne.
Preheat oven to 375°F.
Line a baking sheet with aluminum foil.
In a small bowl, combine paprika, cumin, cayenne pepper, black pepper and salt. Divide in half.
In a medium bowl, combine half of spice mixture, sweet potatoes, olive oil and maple syrup. Toss to coat sweet potatoes thoroughly. Spread sweet potatoes onto foil-lined baking sheet into a single layer, leaving two spaces in the middle for the pork chops. Note: Be sure to use a rubber spatula to scrape all the liquid out of the bowl onto the potatoes.
Rub remaining half of spice mixture lightly over both sides of pork chops and nestle into spaces made in sweet potatoes.
Roast for 35-40 minutes or until pork chops are done (juices run clear when thickest part is pierced with a fork).