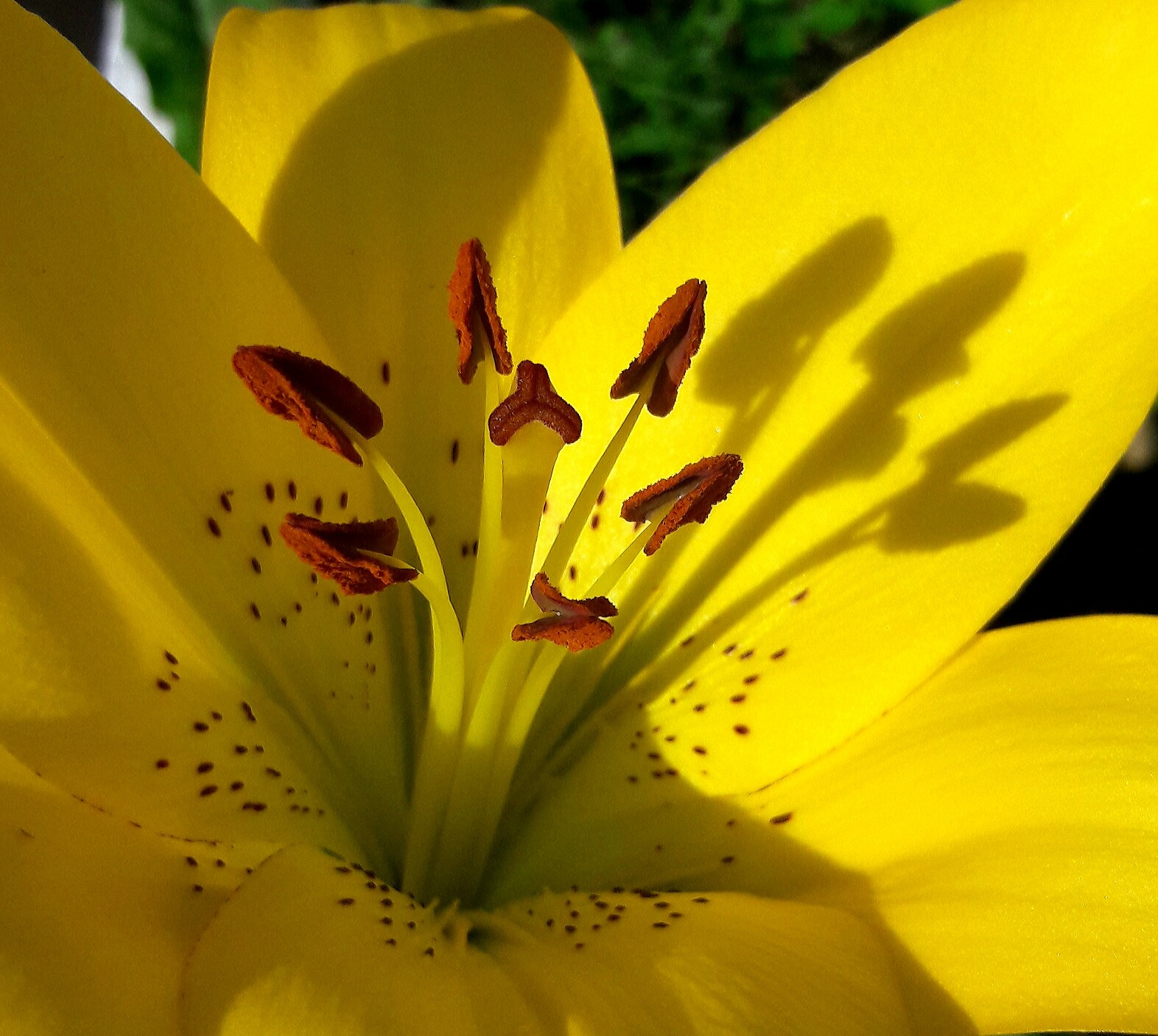 Superb drink, thank you so much! It also makes a great night-cap: 1 part kahlua, 2 parts milk!
Bring water to boil, add brown sugar, lower heat, stir til sugar is dissolved.
Remove from heat add coffee and brandy, pour into bottle, drop in vanilla bean and cinnamon stick, seal.
Let stand 30-90 days.