DH & I love salmon (fresh & smoked) & I have a cookbook devoted to it. This is the 2nd of 2 recipes I found at justsmokedsalmon.com & Pat Dazis of Charlotte, N.C. was acknowledged. Times & serving sizes have been estimated. IMO this recipe will serve 6-8 as a starter or 3 as a main course. Enjoy!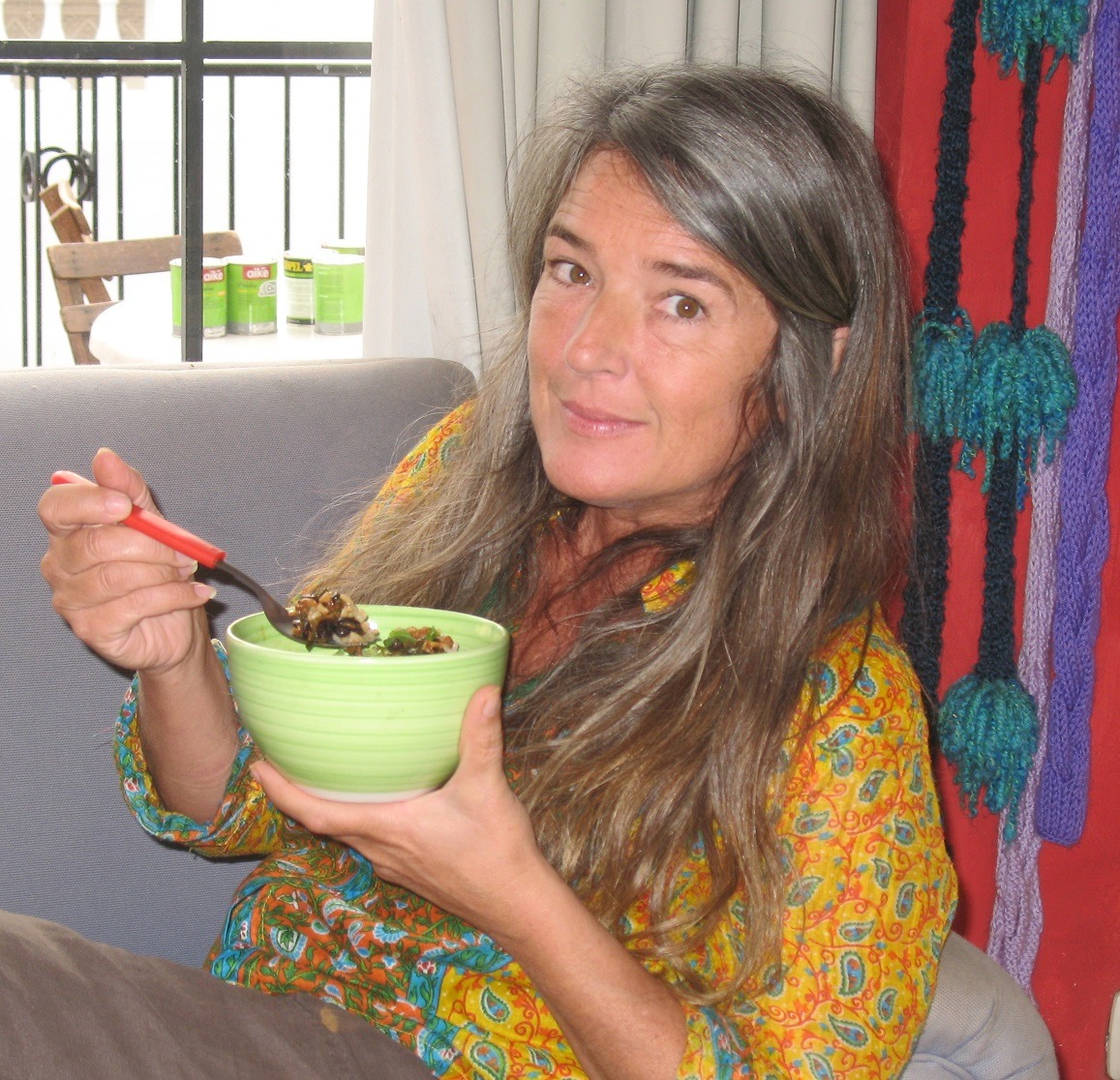 Top Review by MsPia
Very good! I did not add the salt and I'm very happy about it because my souffle was very salty. Perhaps is was the kind of smoked salmon I bought. I agree with twissis about the servings,6-8 as a starter. I don't think I would have it as a main course. I will definitely make the souffle again but I would add some heavy cream to make it smoother and less salty. I might need to add some extra whipped egg whites. Would love to try the same recipe with smoked trout. Thank you twissis. Great PAC choice.
Preheat oven to 350°F.
Mix butter, milk & bread. Stir in salmon, egg yolks, lemon juice, onion, salt & pepper. Beat egg whites till stiff & fold into salmon mixture.
Pour into greased 1 1/2 qt casserole dish, sprinkle w/paprika & bake uncovered for 1 hour.
NOTE: If served as a starter, I favor the use of ramekins or sml individual souffle dishes, but watch carefully as I do not know how this will chg cooking time.
HINT: To easily shave smoked salmon, put it in the freezer. When nearly frozen, remove from the freezer & use you sharpest knife to shave very thin slices. Then dice them into sml pieces for this recipe.