Smoked Cheese ( Gouda or Alps) Potato Salad
Parsley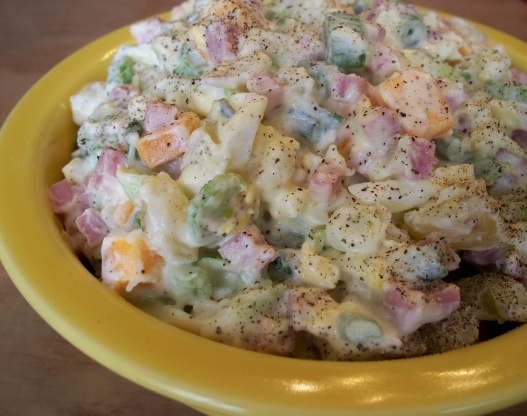 If you like smoked cheese you will love this. Goes great with a BBQ or picnic. Put it on you shopping list today, you won't be disappointed.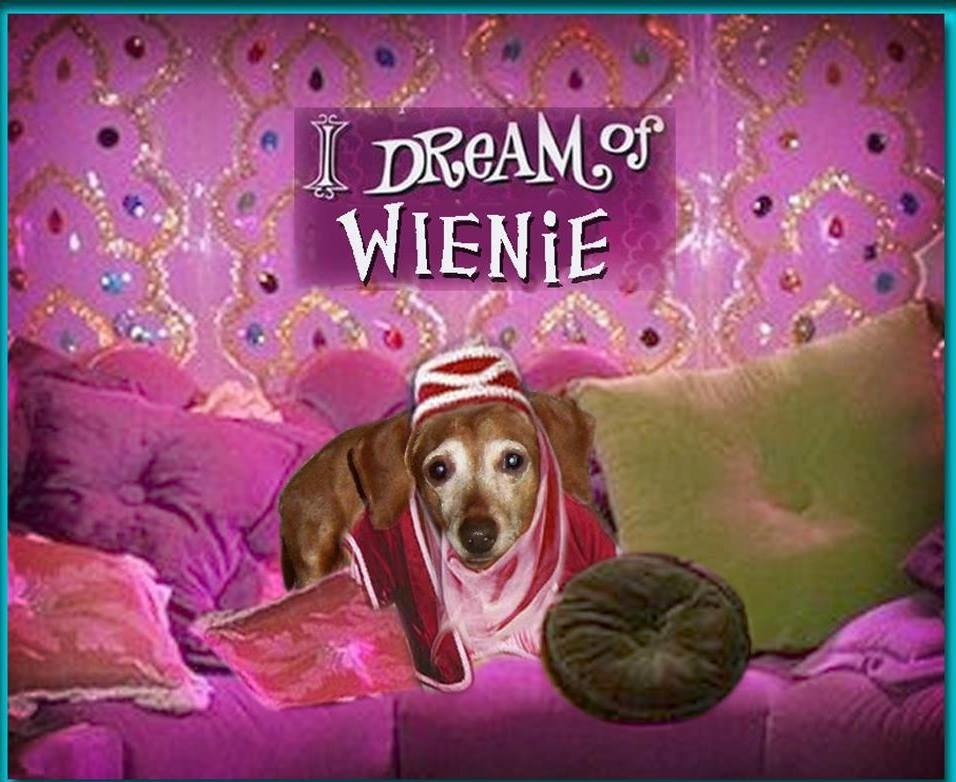 This is a nice, hearty potato salad. I used smoked cheddar cheese and the four cups of potatoes. The smoked cheese goes well with the ham. For some reason, I felt that this salad needed something more. Like some kind of herb/spice? Maybe fresh tarragon or parsley? I will have to play around some more. Thanx for posting!
Mix first 6 ingredients together.
Mix lemon juice, mayo and salt and pepper.
Mix into salad.
Chill for 1 hour.
ENJOY.