Slow Cooked Squash and Pineapple
I got the base of this recipe from a cookbook called "The Best Slow-Cooker Cookbook Ever", but I changed it up to suit us. This is an excellent way to get kids to eat their squash!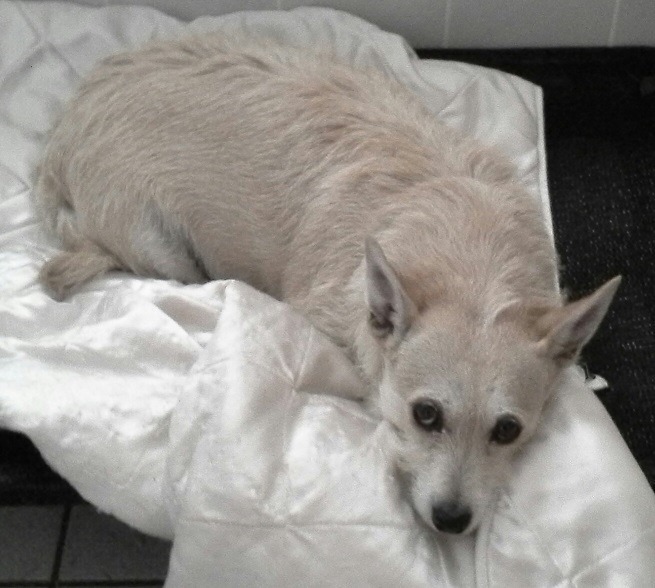 This recipe intrigued me and as I had the relevant ingredients at hand, decided to try it - sorry but this recipe did nothing for me - I wasn't sure what to expect but I will not be trying this one again! I ended up feeding it to the birds.
Peel and seed squash then chop into 1" inch sized chunks. Place into slow cooker.
In a medium sized bowl mix pineapple (including liquid), sugar, and cinnamon.
Add to the slow cooker and cover. Cook on low for 7-8 hours.
Stir and serve.