katia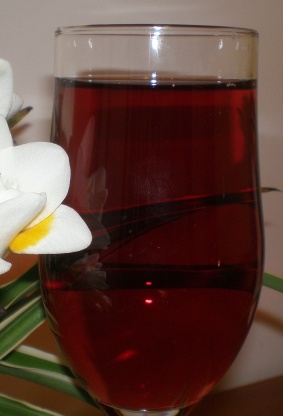 Here's a very simple cooler to help you enjoy hot summer evenings with good friends. No rocket science ... just a quick, easy, and relaxing pick-me-up. But I'm willing to bet that you enterprising and creative chefs/mixologists can start with this and turn it into something special. Cheers!
340.19

g can frozen pink lemonade concentrate
club soda
Prepare the pink lemonade using 2 cans of club soda and one can of wine (or vice versa) instead of plain water.