Sea Breeze from the Naiboli Bar
Boomette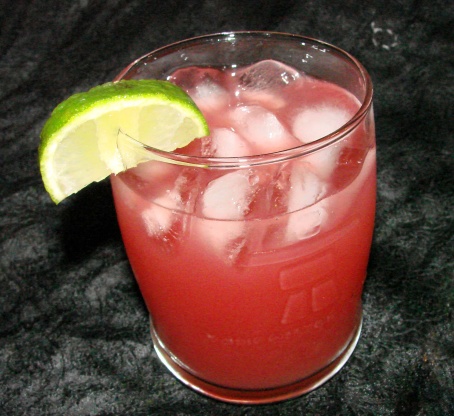 This is the signature Sea Breeze from the Naiboli Bar at the Banyan Tree in the Maldives. They only use fresh squeezed pink grapefruit juice in their Sea Breeze.

Top Review by ~Nimz~
Just excellent. Loved everything about this. :)Made for Best of the Best 2011
Pour the vodka and fruit juices into a large glass over ice. Squeeze the lime wedges over it and stir lightly before serving.