Serve over pound cake or ice cream.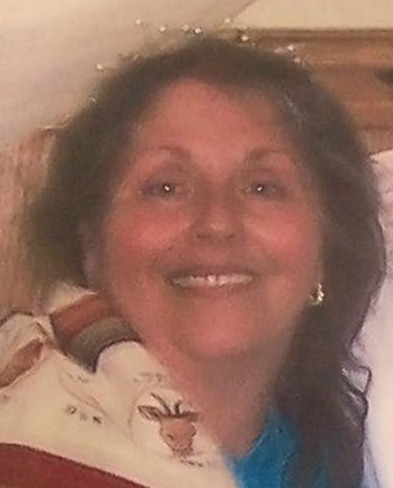 A friend of mine gifted me with Cooking pears from the trees in her back yard. I had not a clue as what to do with them. This recipe was awesome. I made the recipe using only the pears, but kept everything else the same (except for the nuts, we're not big nut fans here). It was awesome! We had this warm with cream; over ice cream; with pound cake; as a side dish ... the list goes on. Thank you NurseDi. This is a winner! I'm even looking forward to next pear season!
Core and slice apples and pears; place in a 5-quart slow cooker.
Sprinkle with lemon juice, tossing to coat well.
Combine butter and brown sugar; spoon over fruit.
Add cinnamon sticks, raisins, and pecans; drizzle with maple syrup and stir gently.
Cook, covered, on LOW, 3 hours.
Combine cornstarch and water, stirring well; stir into fruit mixture.
Cook, covered, on LOW, 3 hours or until fruit is tender.
Remove and discard cinnamon sticks; serve topping over ice cream or pound cake.