Sandy Potatoes -- Pommes De Terre Sablees
I found this recipe in Elizabeth David's book Summer Cooking. It's so easy to make and goes well with any kind of meat. If you have drippings from a roast left over, you could fry the potatoes in that instead of butter. If you don't eat all the potatoes, save the left overs and make Sunday morning hash browns out of them by chopping them into bite sized pieces and just reheating in a bit more butter or oil in a frying pan for a few minutes. Heaven!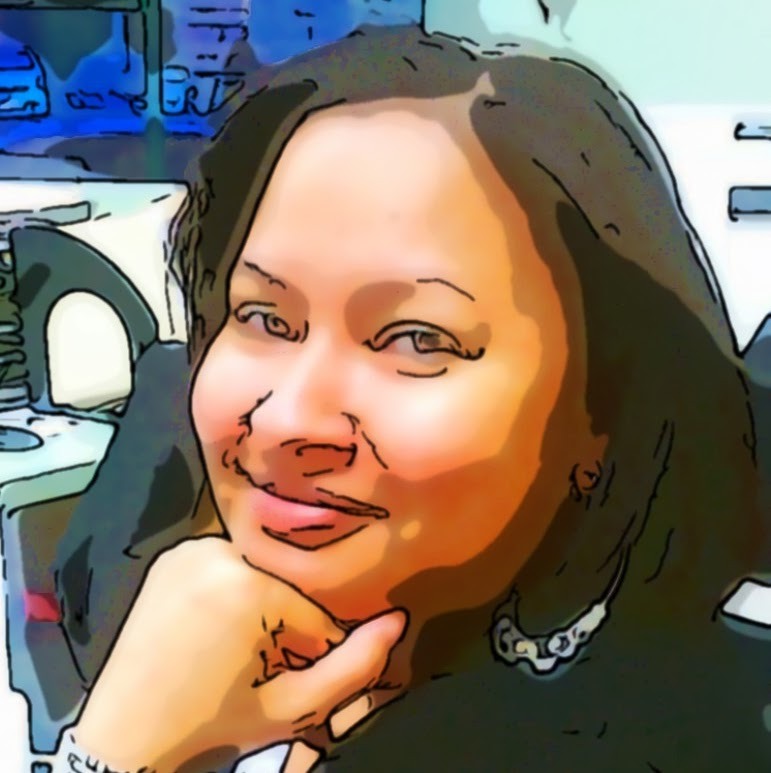 WOW these are really good... I did have to substitute the "fresh breadcrumbs" with what I had 'Italian flavored panko" but other than that I followed the recipe. DELICIOUS!!!
1

lb baby new potatoes, whole or 1 lb large potato, cut into four wedges each

2

ounces butter, plus

1

tablespoon butter
1⁄2 cup fresh breadcrumb
salt and pepper
Choose a frying pan (I use non-stick) big enough to fit all the potatoes in one layer.
Melt the butter in this pan and lay in the whole baby potatoes or potato wedges.
Cook over a low heat, so the butter does not burn, turning the potatoes several times so they become golden all over.
Smaller potatoes should be cooked in 25 minutes, while larger ones may take up to 40 minutes.
When they are tender, add the extra butter and the breadcrumbs.
Sauté for a couple more minutes until the breadcrumbs are crispy.
Salt and pepper to taste.
Serve immediately.