A mildly sweet vegetable juice. Feel free to add salt and pepper to make it savory. SUPER healthy!!! Based on a Jack Lalanne recipe.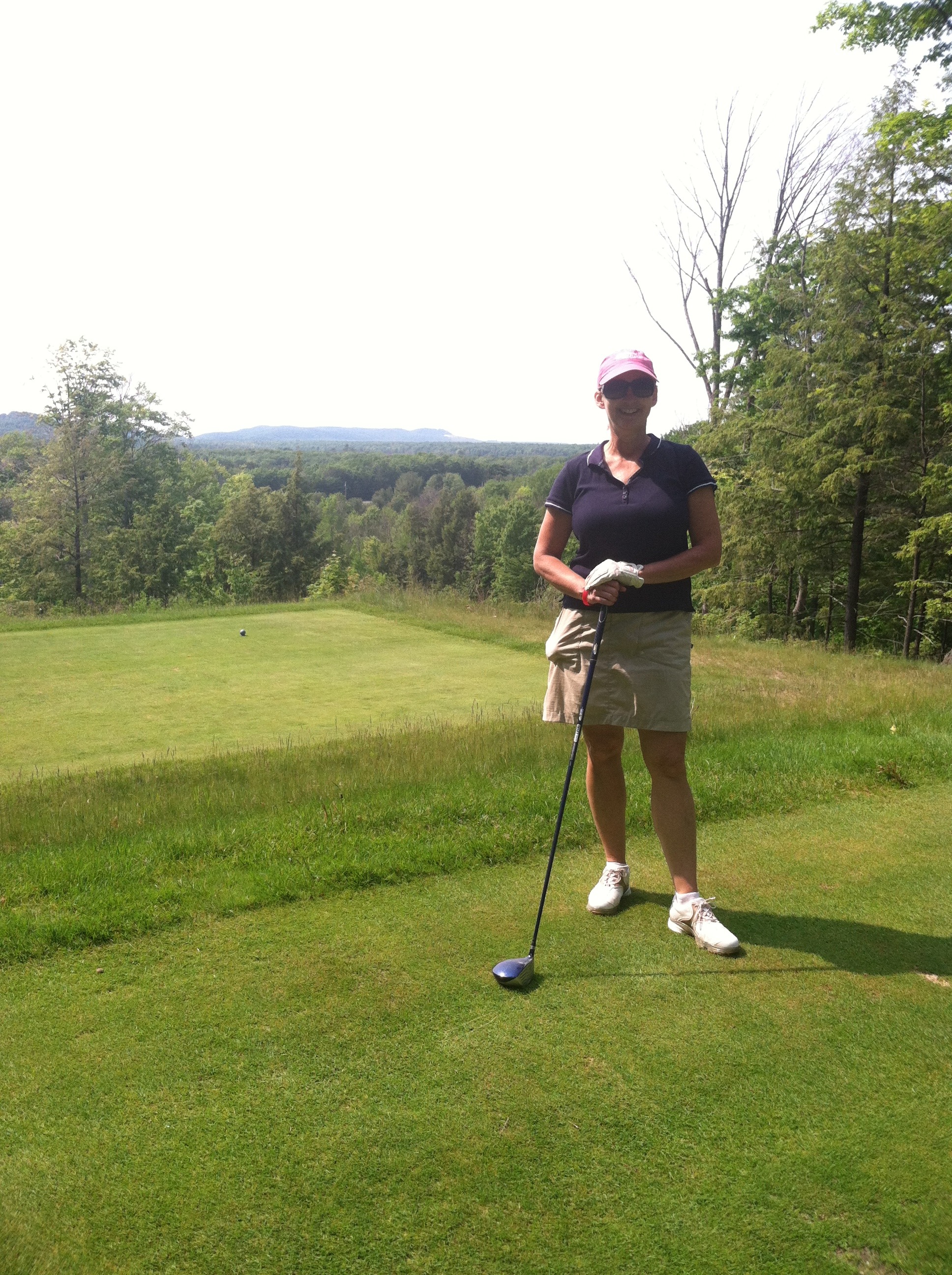 Excellent green juice. The only change I made was to use kale in place of the romaine. It sort of reminded me of a V8 juice!
Juice together all veggies.
Add salt/pepper to taste if you wish.