The only reason I added the word "Cookie" to the title of this recipe was because I took them to a cookie exchange. I guess, legitimately, they're a snack. Picky! Picky! Just consider them "GOOD"! Most of the "prep" time is unwrapping the Rolos.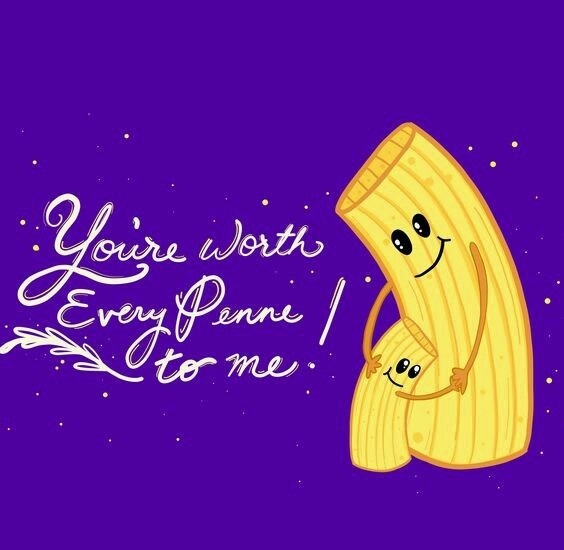 This is a great recipe! I have never liked pretzels, but the sweet and salty mix is delicious. The whole family loved! Thanks for a quick and delicious snack!
96

miniature pretzels

48

Rolo chocolates
Preheat oven to 350 degrees.
Place unbroken mini knotted pretzels in one layer onto a cookie sheet.
Unwrap the "Rolos" and place one on top of each pretzel.
Slide the cookie sheet into the oven for 2 to 2 1/2 minutes (until Rolos get shiny, but still hold their shape.
Take cookie sheet out of oven.
Place another unbroken pretzel on top of each Rolo and press down.
Place cookie sheet in freezer for @ 10 minutes for chocolate to re-set.
Scrape pretzels off of cookie sheet with spatula.
NOTE: Do not try to slide Rolo Pretzels off of cookie sheet if chocolate isn't set - the chocolate will smear all over the place. If you don't want to do the "freeze" method, wait about 1/2 an hour and then "pick up" each Rolo Pretzel and set it somewhere to cool completely (It's going to take a while).
I usually get 48 "cookies" on one cookie sheet.