Roasted Portabello Caprese
This recipe is simple and elegant, and of course delicious! I found this in the Martha Stewart magazine, had 1 bite and fell in love! The combination of balsamic and basil and tomatoes and mushroom and cheese is heaven on earth... Makes a great starter and is very light. This recipe is for one, just multiply ingredients by how many people you are serving.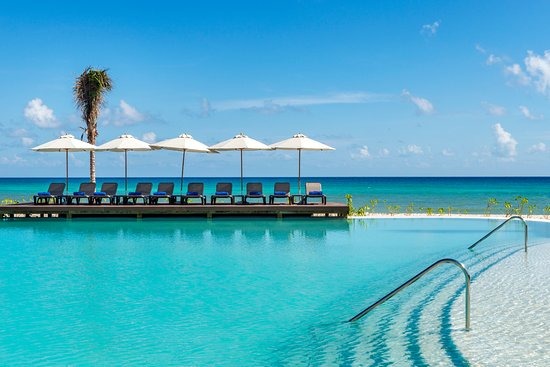 Despite some deviations from the directions these turned out well and were very tasy. I brushed the cookie sheet with olive oil. Then, I brushed the olive oil and balsamic vinegar onto the mushrooms. Sprinkled with salt & pepper. Forgot to do vinegar, salt, and pepper when I turned them over. After 20 minutes, the balsamic vinegar was burning on the cookie sheet. Perhaps it is really important to have more oil in the pan. I flipped the mushrooms and brushed the tomatoes and garlic with olive oil and only baked about 10 minutes more. I'd like to make these again and follow the directions more closely. Thanks for sharing! Made for Spring PAC 2011.
Preheat oven to 400 degrees. Place mushrooms on a rimmed baking sheet; coat with oil an vinegar. Sprinkle with 1/4 tsp salt (adjust as needed), and season with pepper. Roast, shaking sheet occasionally for 20 minutes. Flip mushroom to recoat with oil. Add tomatoes and garlic; flip to coat in oil, sprinkle with remaining 1/4 teaspoon salt, and season with pepper. Roast until mushroom is tender and tomatoes are soft, 20 minutes more.
Rub softened garlic onto mushrooms. Place mushroom on plate and top with some basil. Stack a tomato slice onto mushroom and mozzarella slice on top of tomato. Layer another tomato and more basil on top of tomato. Serve and enjoy!