Redsie's Lemon Yogurt Cupcakes, (Light Version)
Redsie kindly let me change her scrumptious Lemon Yogurt Cupcakes around to be low cal, low carb, low fat, good for diabetics while still moist, delicious and bursting with flavor. I added 1 cup of cranberries to make up the volume that i lose by substituting splenda but you can leave it out.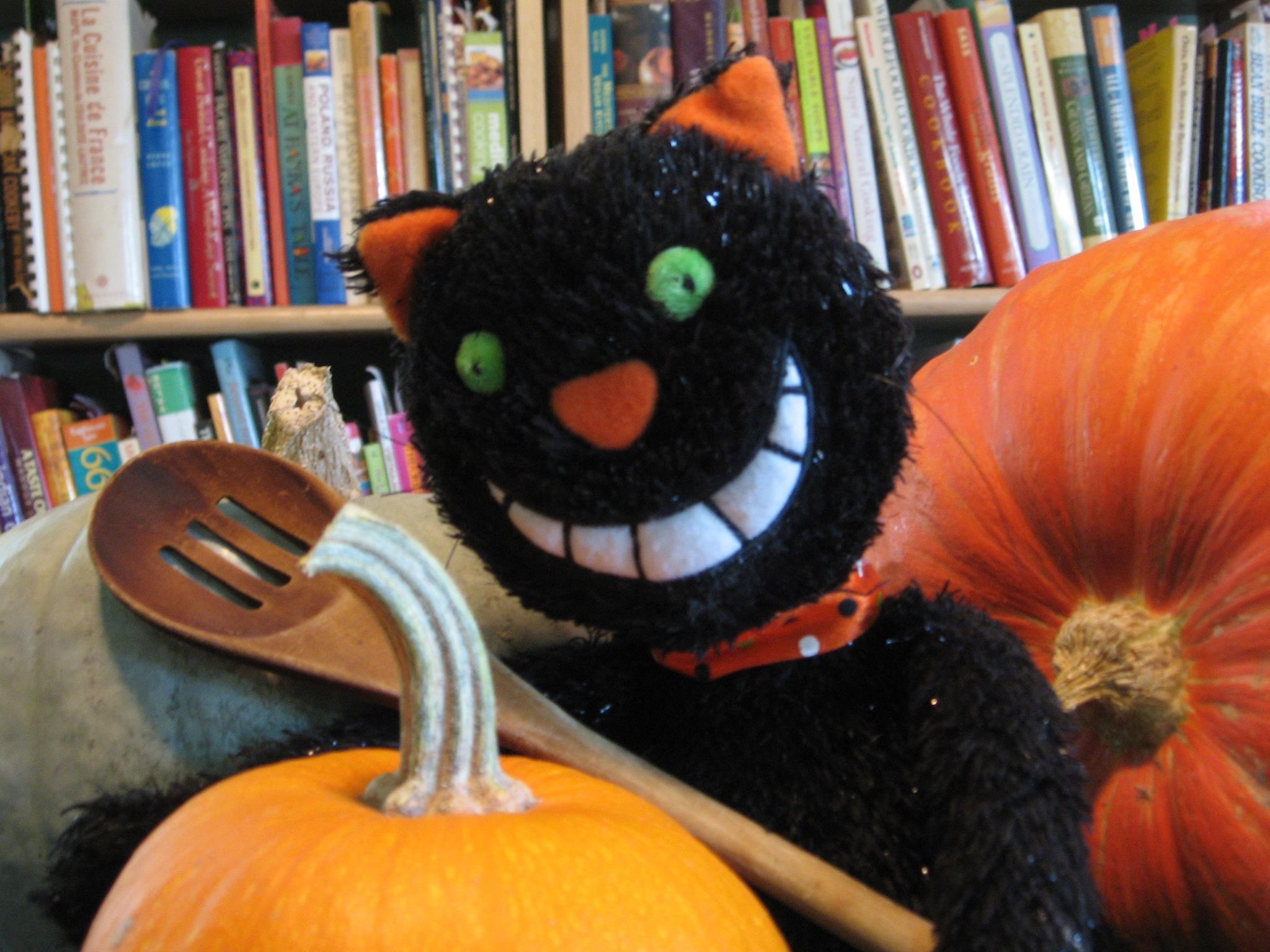 Great job Marra! I LOVE lemon desserts so had to try these. I used whole wheat flour for the 1T, 3/4 Splenda granular and 2T Splenda brown sugar blend to hide the aftertaste. I also used regular butter and an egg. I added in frozen cranberries but think I would have preffered raspberries, strawberries or even semi-sweet chocolate chips. These would have been really small if it wasn't for adding the cranberries but then I couldn't get very much cake in between them so it was realllly tart. My co-workers all really loved these though. I baked them in greased muffin tins. Made for the Zaar tag game.
Preheat oven to 350F and use muffin pan, lined with paper liners.
In a small bowl, mix together flour, baking powder and salt.
In a large bowl, whisk together sugar, butter, applesauce and egg until smooth. Add yogurt, lemon zest and juice and lemon extract, beating until smooth. Add flour mixture, beating just until smooth. Fold in cranberries.
Scoop batter into prepared pan. Bake in preheated oven for 22 to 25 minutes or until tops of cupcakes spring back when lightly touched. Let cool in pan on rack for 10 minutes. Remove from pan and let cool completely on rack.
Top cooled cupcakes with your favorite icing.