I think that I got this recipe from a Hungry Jack box. Anyway, it quick and tasty, and you should try it!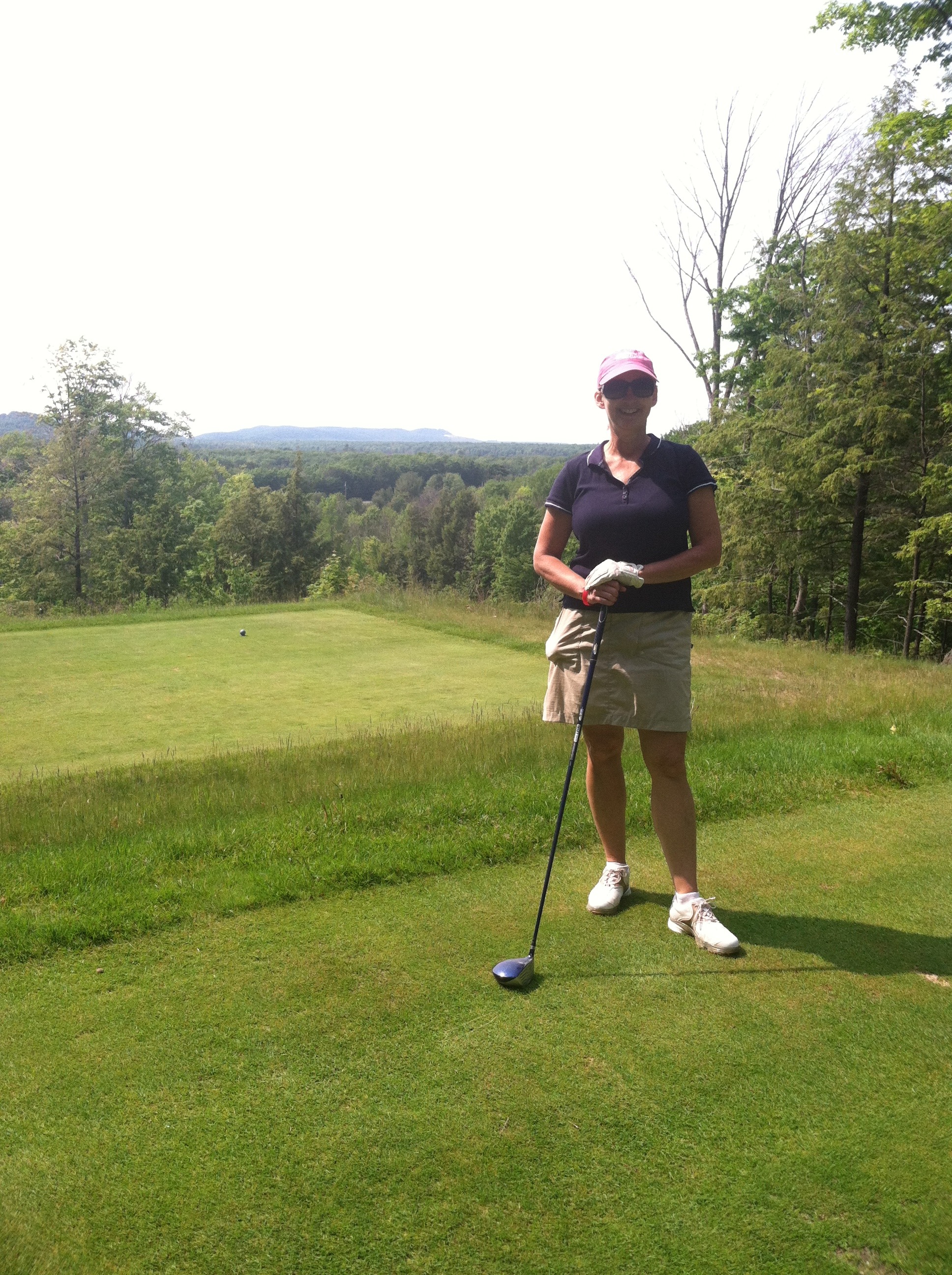 You can't get much easier than this! The recipe appealed to me because I always have boneless/skinless chicken breasts in my freezer and there are many weeknights when I need a quick/easy recipe. The chicken was tender and had good flavor. The only issue I had was that the coating along the bottom of the chicken did not get crispy. I might try to flip it during cooking next time.
Preheat oven to 350. Spray 9x13 baking dish with nonstick cooking spray.
Cut any visible fat from chicken.
Place Italian dressing in a large bowl. Place potato flakes in a separate large bowl.
With one hand (your 'wet hand'), coat chicken with dressing. Sprinkle with salt, pepper, and paprika to taste with your 'dry hand'.
Place chicken breast in potato flake bowl. With dry hand, coat chicken well with potato flakes.
Place breasts in a baking dish. Bake in oven for 40-45 minutes until chicken is no longer pink.