This is being posted in response to a request on the boards. I have not yet made it but intend to soon. It comes from a Whole Foods market flyer.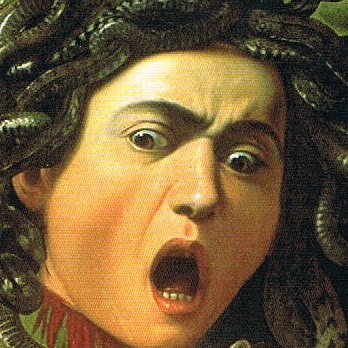 Loved it! I was getting tired of plain ol' martinis so thought I'd give this a try, pomegranates are good for you, right? =D
Combine vodka, pom juice, Cointreau& lime juice in a container.
In small batches, shake mixture with ice in a cocktail shaker, then strain into chilled cocktail glasses.
Garnish with lime twist, and a few fresh pomegranate seeds if desired.