katew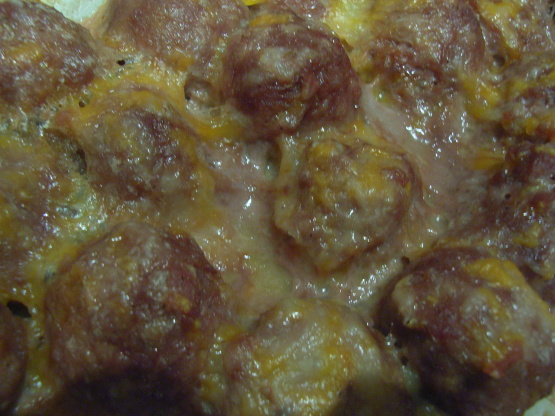 Let your guests cook these tiny meatballs over a miniature hibachi while you put the final touches on your Polynesian meal.
Mix the first 5 ingredients lightly. Form mixture into balls the size of marbles. Saute lightly in butter and roll in Parmesan cheese. Insert presoaked wooden skewer in each.
Toast before eating over charcoal in miniature hibachi.