No, it's not too sweet! It is easy & delicious! Made for RSC Lucky #13. This does make quite a bit but it didn't last long in our family. It can be a side dish or served under a curry dish.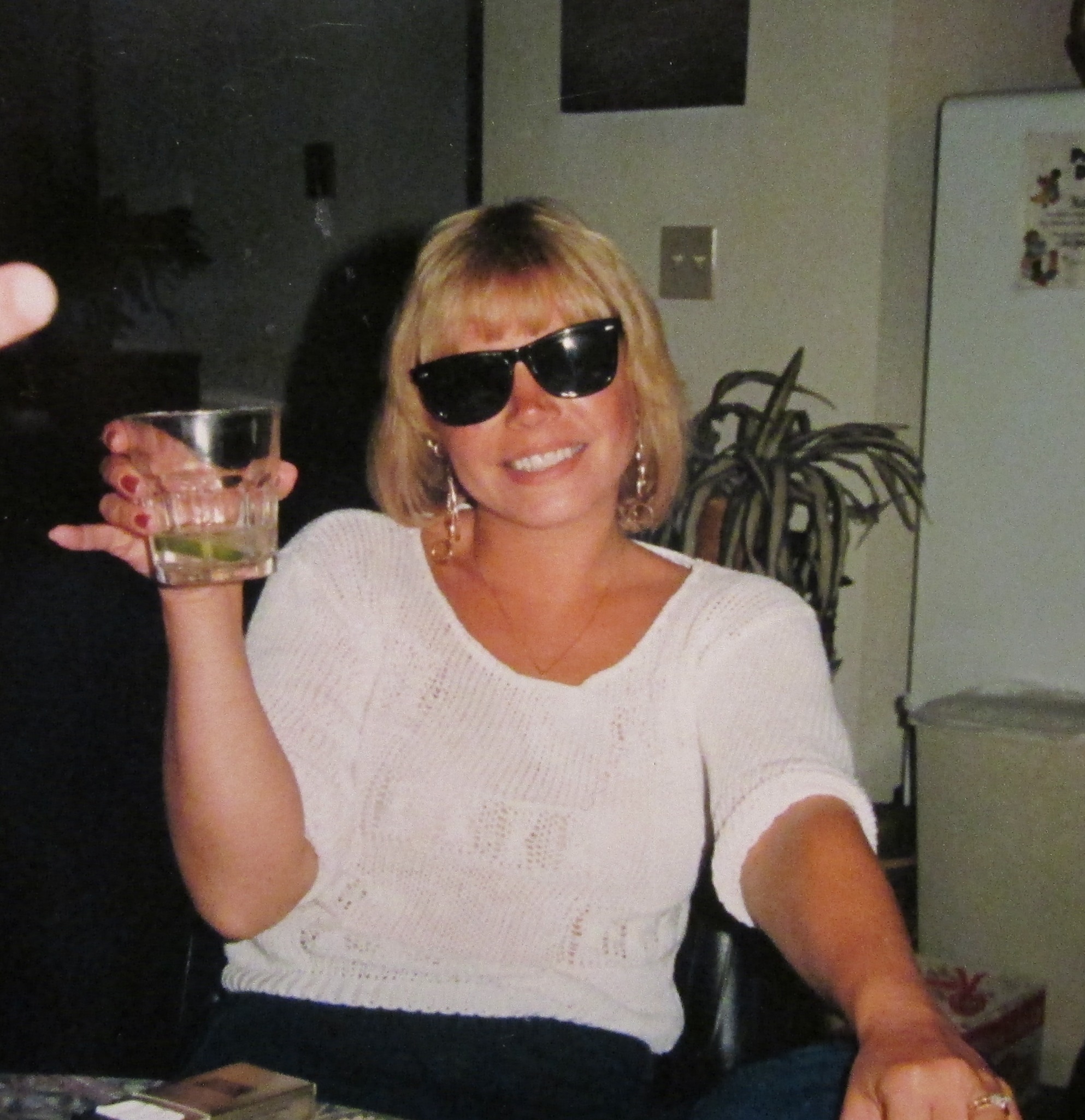 We loved this rice dish. The subtle hint of the cinnamon and cardamom made it different than any pilaf I've made, and the other ingredients were creative and went well together. It was a pretty dish, too! Because of all the ingredients it does make a lot, and it will get eaten here! Thanks, Elmotoo, you had your groove on when you created this dish! ZWT9
Combine reserved pineapple juice, coconut milk & 1c water or more to equal 3 1/2c liquid.
Combine liquid with basmati, salt, cinnamon & cardamom. Bring to a boil, reduce heat to low & cook, covered, 10 minutes.
Fluff rice & stir in pineapple chunks, garbanzo beans, almonds, raisins & cilantro. Cover & let sit 10 minutes. Fluff again & serve.