Zheka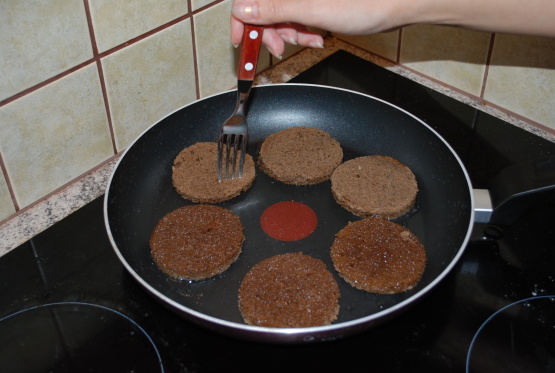 Try this easy and tasty sausage roll for your next picnic. Serve slices with your favourite relish or chutney.

Preheat the oven to 190°C / 375°F.
Cut a slit along the top of the loaf.
Pull out the soft dough in the centre to make a cavity for the meat.
Mix the filling ingredients together and press firmly into the loaf.
Brush the outside of the loaf with the melted butter then wrap firmly in foil.
Cook for approximately 45 minutes or until the meat is cooked.
Slice diagonally to serve.