This is from a cookbook called Caramel Knowledge by Al Sicherman that belonged to my husband before we were married. This looks interesting!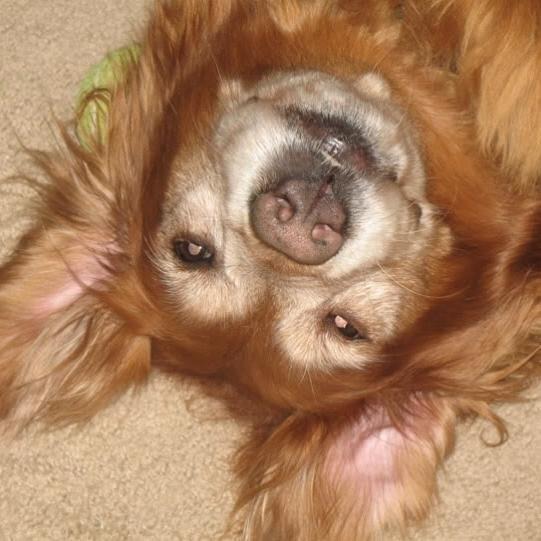 This sounded interesting but the peanut butter kept separating and sinking to the bottom. If I stirred it between each sip, I could taste the PB but that becomes labor intensive. I tried to improve on it by adding whip cream drizzled with chocolate syrup but it really didn't help in the peanut butter flavor. This was tagged in the Comfort Cafe's tag game in January 09.
Put the peanut butter and a cup or two of the coffee in a blender.
Whomp until it's well-blended, then stir back into the rest of the coffee.