Peanut Butter Chocolate Cookies (SPLENDA)
The recipe comes from SPLENDA, make a good cookie for Diabetics. Per serving is 1 starch and 1 fat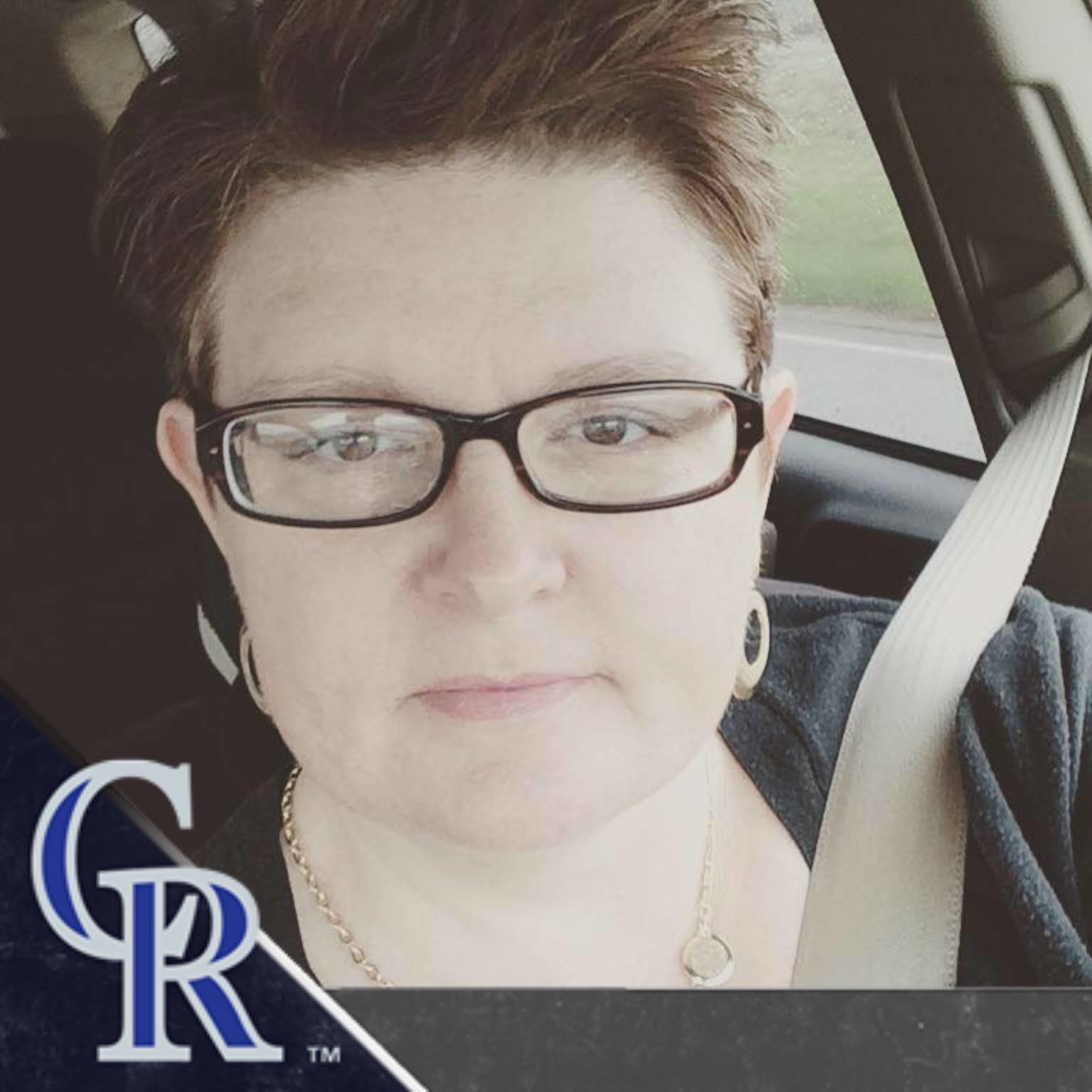 These were very good. My Diabetic MIL & FIL were very pleased. Thanks for a great recipe!
Preheat oven to 350 degrees.
Place butter, SPLENDA,brown sugar, and vanilla in a mixing bowl.
Mix with electric mixer until the mixture is light and creamy, 1 to 1 1/2 minutes.
Add eggs one at a time, mixing well after addition.
Add flour, baking soda and salt.
Mix well.
Add peanut butter and stir until well mixed.
Add chocolate and mix briefly.
Roll cookie dough into 48 balls using approx.1 Tablespoon dough per ball.
Place balls on a ungreased cookie sheet.
Dip a fork into water and press a crisscross pattern into the top of each cookie.
Bake in preheated oven for 10 to 15 minutes.