Pasta Al Peperoni Di Nonno
Nonno's Pasta with Sweet Peppers. My family eats this at least once every two weeks. It's very nice with freshly grated parmesan on top and a side of Bruschetta. Buon Appetito!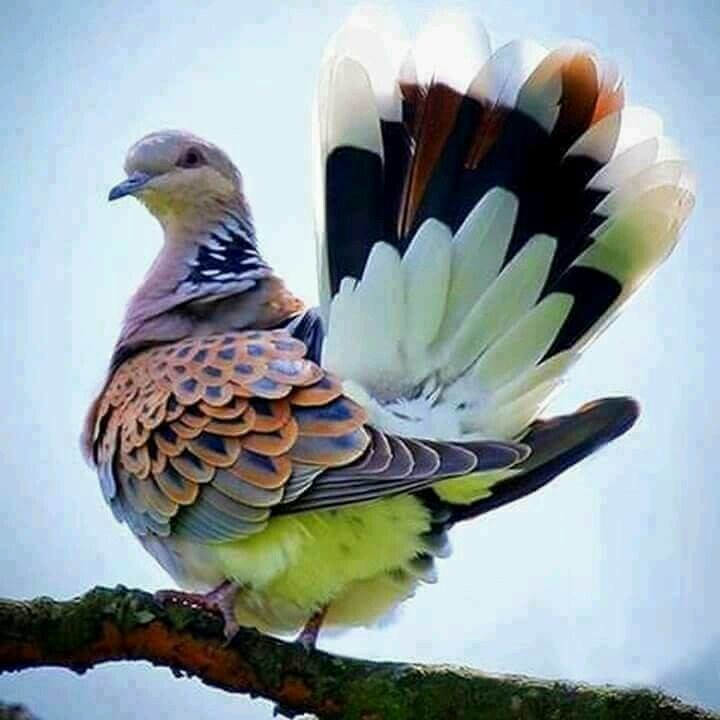 This is really good. I added two anchovies in the oil with mine and some capers too. Mind you I cut the recipe in half because there is just the two of us, but with a bottle of wine,balsamic salad and buschetta..this was polished off nicely. Thanks Little Italy.
Chop the bell peppers into 1cm thick strips remove the seeds and place into a skillet with enough oil to cover the bottom of the skillet. Sauté for 15 minutes with the oil over medium heat, or until the peppers are cooked but still firm.
Add the chili flakes, salt and pepper, and mix well. Cover and allow cooking over very low heat for 15-20 minutes stirring now and then.
While the peppers are cooking, bring a large pot of water to boil, and add the pasta and cook until al dente. Drain the pasta and add the peppers. Mix up nicely and serve right away.
Enjoy!