Passionfruit, Cranberry & Gin Syrup
I made this as Christmas gifts last year, what a hit - everyone loved it. Gift Idea:Pack the syrup & some glasses into a gift box & attach a recipe tag with serving suggestions. I'm not fond of gin - but I loved this, its great mixed with Champagne, trust me I've drunk a few of them.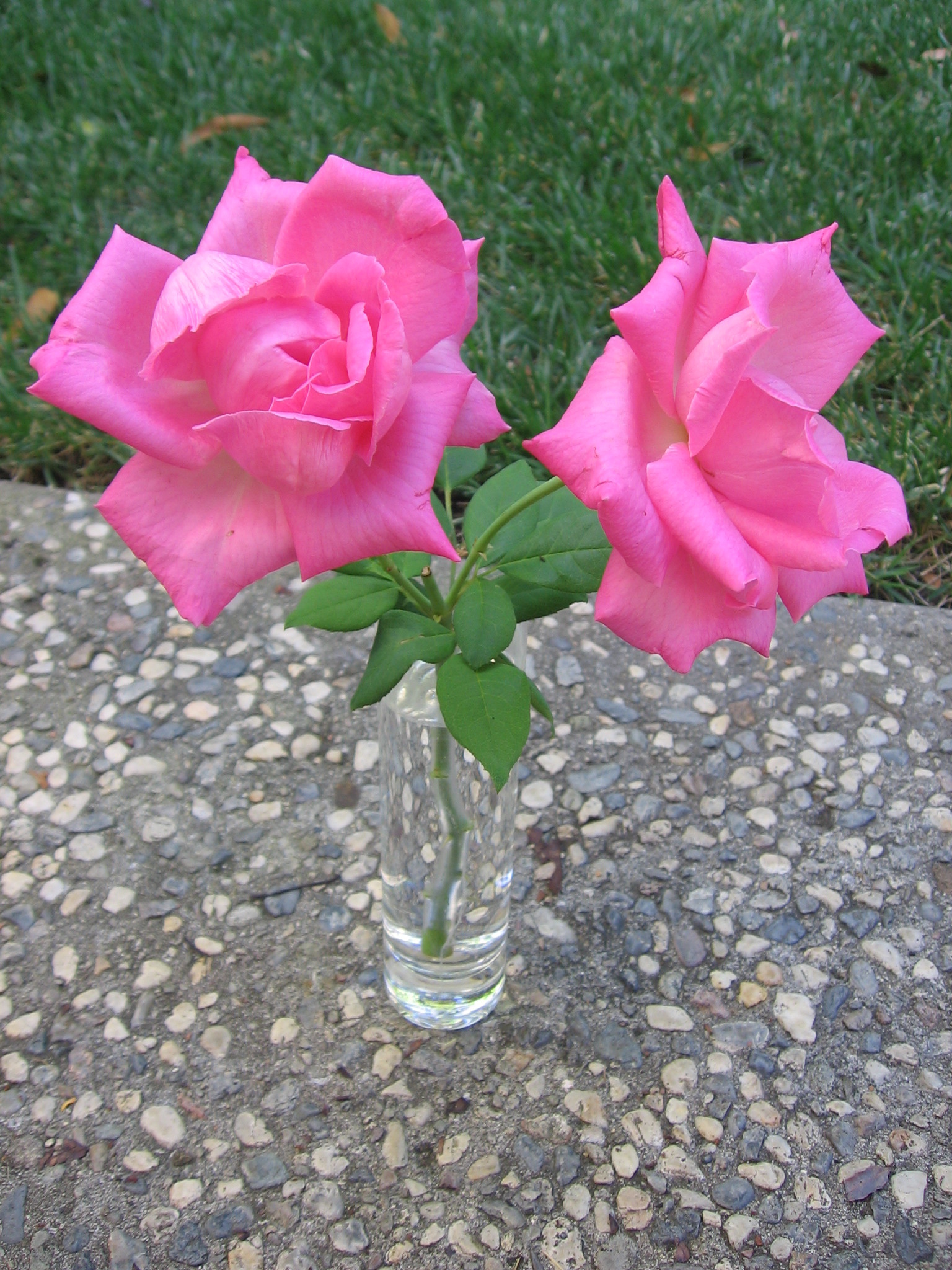 Top Review by Maito
This is really good! I took your suggestion in step 7, and made a drink of this as is. I didn't make it into a syrup though, and just used a little more than a tablespoon of sugar (since I used juice instead of pulp). We ended up halving the cranberry juice so we could really taste the passion fruit. Yum!
Place cranberry juice& sugar in a medium saucepan.
Bring to boil, stirring occasionally, reduce heat and simmer for 15 minutes or until syrup thickens.
Remove from heat; cool.
Stir in passionfruit pulp and gin.
Pour mixture into sterilised bottles and seal.
To serve, pour syrup into chilled glasses& top up with Champagne, soda or sparking mineral water.
Alternatively, serve over a glass of crushed ice.
Or, even poured over ice cream.
NOTE: To sterilise jars or bottles, place in 150degree over for 30 minutes.
Use Immediately.
Boil lids or rinse in boiling water.