Poured over mint and orange slices, this is delicious. Serve Iced or Hot. From Land-O-Lakes Cookbook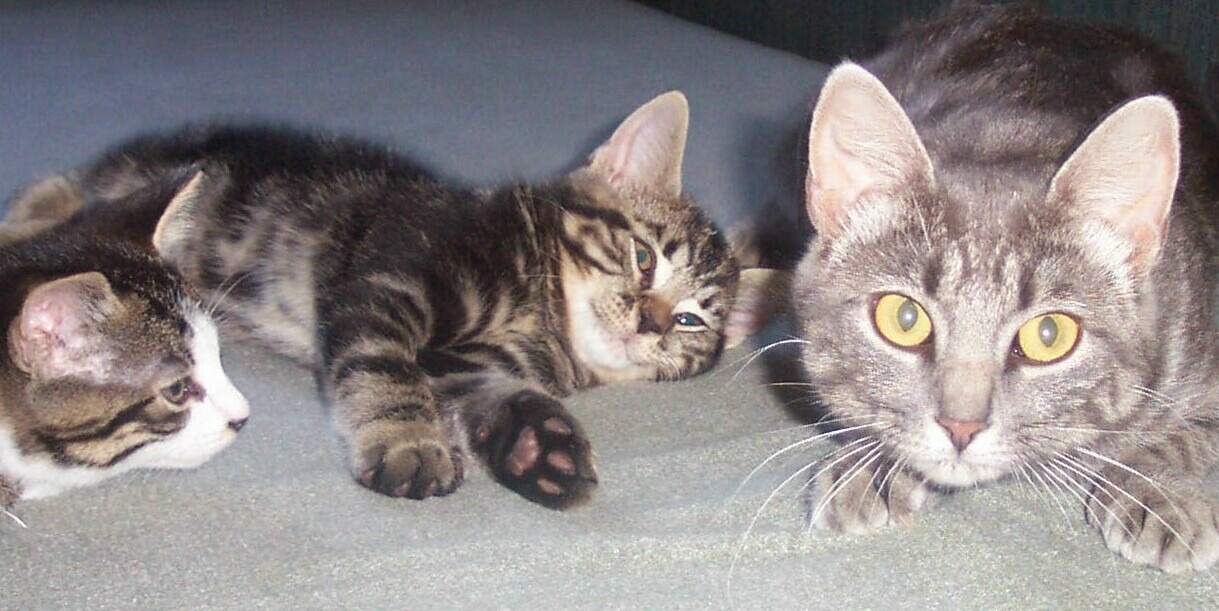 A very nice treat. I made this for myself and have already had two servings. It is so good. The orange and mint flavors are subtle. I did use both the ice cream and whipped cream...as I am bad bad bad. Loved this coffee. Thank you so much for sharing. Made for Photo tag :)
Iced Coffee:.
For iced coffee, place mint and orange slices into a large heat-proof pitcher, add fresh brewed coffee. let cool 1 hour. cover, refrigerate until chilled (about 2 hours) into 6 glasses scoop 1/2 cup ice cream and pour chilled coffee over ice cream. serve.
Hot Coffee:.
for hot coffee, place 1 sprig of mint and 1 orange slice into each of 6 cups. pour fresh brewed coffee into each cup. serve with sweetened whipped cream.
if desired, refill cups with additional coffee.