Orange-Cranberry Couscous
Quick, delicious accompaniment to chicken or pork. My husband and I eat way more of this than we should every time I fix it and it is a good way to get fruit into your diet. This makes an impressive side dish that looks like you spent a lot of effort cooking. The herbs that I use is a mix called McCormick's French Country Herbs Roasting Rub, but RecipeZaar doesn't recognize it so I couldn't name it in the ingredients.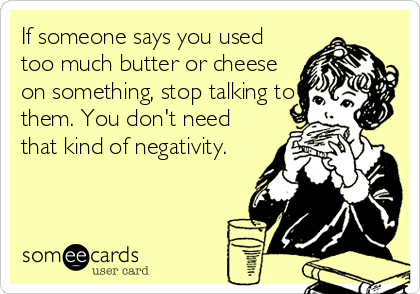 Since the McCormick herbs suggested in the author's recipe are no longer available, I used a combo of savory & thyme. The herbs were a little strong for my taste, so I think next time I'll stick with just parsley since the juice itself (I used lemon) imparted a nice flavor. I felt that the herbs competed a little too strongly with the cranberries, but overall it was a very nice side dish. Thanks!
Bring broth, juice and seasonings to a boil in a medium saucepan.
In a small skillet, heat the olive oil and butter, add the onion and saute until onions are almost glassy then add the garlic and finish cooking the onions until transparent. Add contents of skillet (including the oil to the broth mixture).
When this mixture comes to a boil, turn off heat, pour in couscous and cranberries, stir slightly and cover with lid. Let sit for 15 minutes and then fluff with a fork or spoon. Serve with your choice of chicken or pork.
CHECK MY DESCRIPTION FOR THE TYPE OF HERBS.