My kids don't like beef so I like making this for my husband and myself - we can have a nice roast beef dinner without leftovers. It's easy too! Prep time does not include the time it takes for the beef to freeze.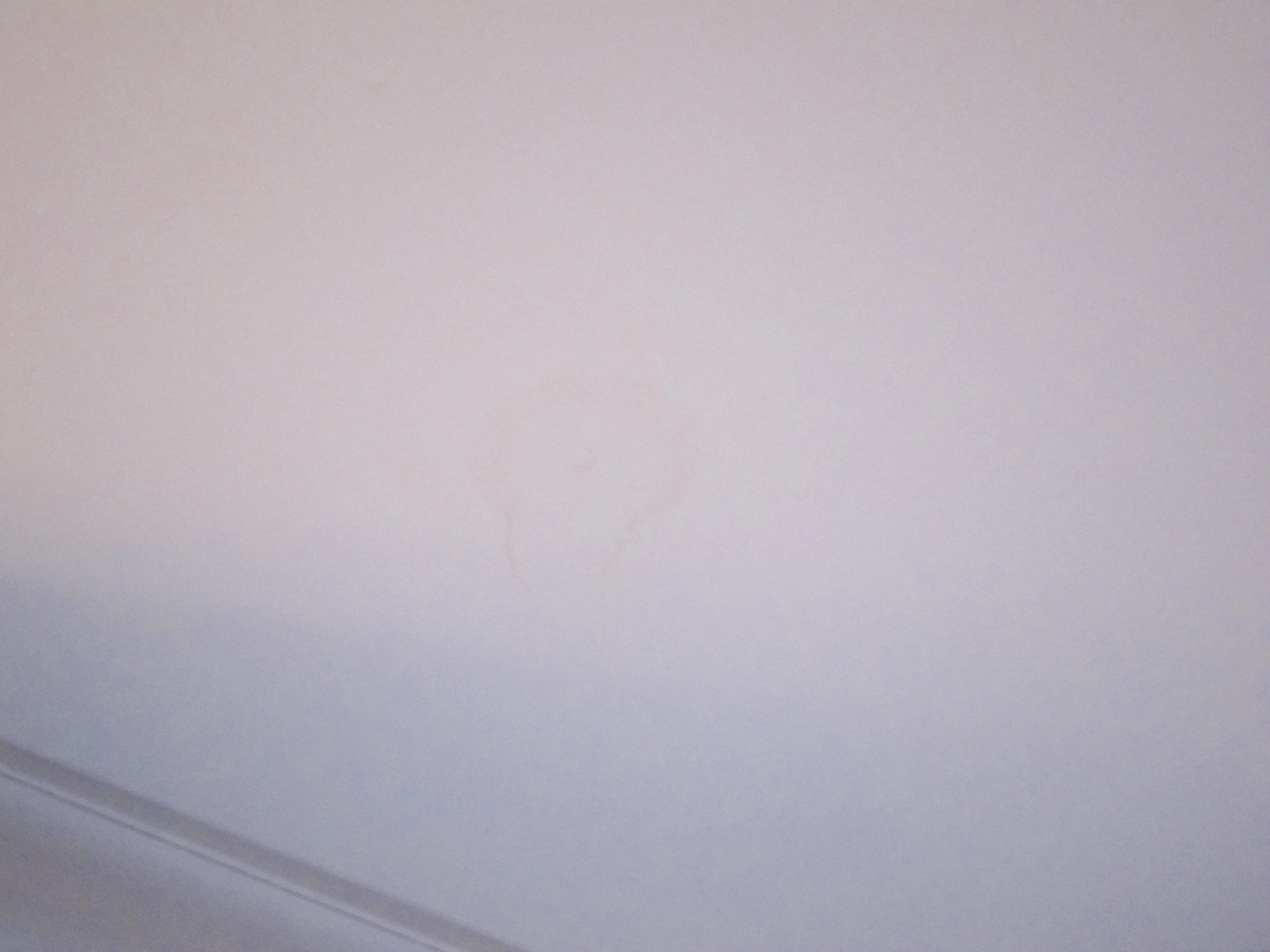 Hey Jude, thank you for giving me this recipe. It worked out perfectly. I had two one-rib roasts. I didn't use garlic, but I did salt and pepper the heavily. The outside of the meat was nice and crusty, and the inside was tender and juicy. It tasted like prime rib. My husband is already talking about when we will make it again. My potatoes, for some reason, didn't get tender enough. Next time I will par boil them. Thank you for the help and recipe.
Wrap the meat well and freeze until solid.
Mix the oil and garlic and rub the mixture evenly over the frozen meat.
Stand, rib bone down, on a rimmed baking sheet between the 2 potatoes, placed like book ends.
Roast frozen, do not thaw.
Roast in a preheated 400° oven 1 hour and 15 minutes for rare, 1 hour and 25 minutes for medium rare, 1 hour and 35-40 minutes for well done.