teresas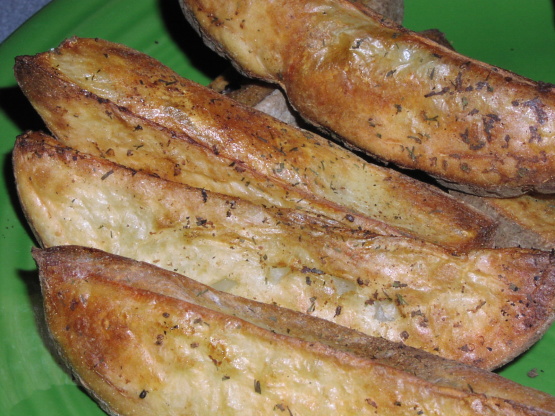 This is my favorite way to eat potatoes! These are baked, no fat added, and seasoned with very little salt. Great to accompany grilled food or even as an appetizer or snack! Cook/Preparation time does not include time for soaking potatoes in water.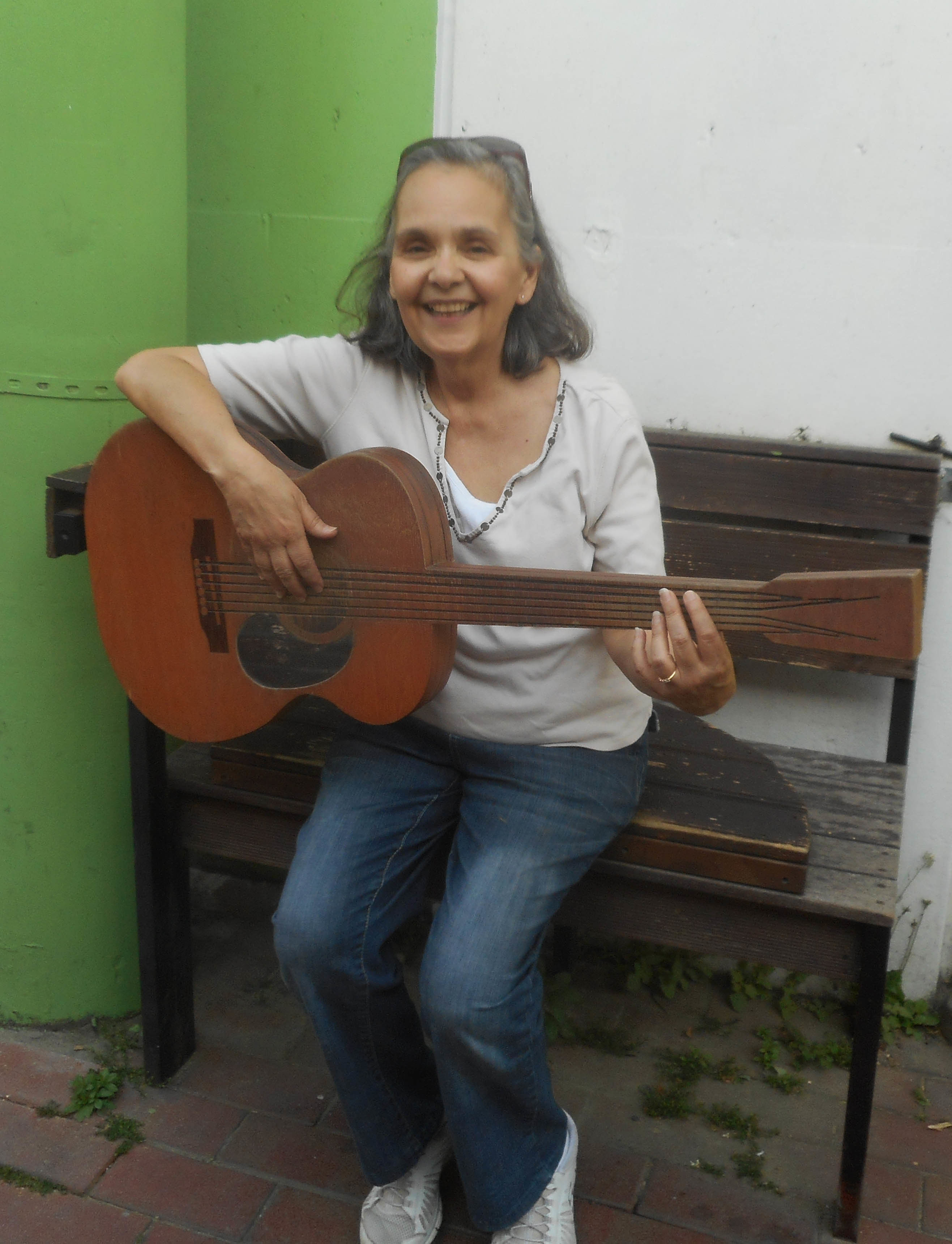 Delicious -- but it is not low in salt as you say. Although you are using only a little from the salt shaker, Old Bay Seasoning has 640 mg per TEASPOON!
Clean potatoes well and remove any bruised or pitted sections. Don't remove skin.
Slice potatoes in half, then in thirds to create wedges.
Soak potatoes in a large bowl of water for at least a half hour and up to two hours. This helps eliminate some of the starch. NOTE: You can skip this step if time is an issue, but they always come out better for me when I soak them for awhile.
Preheat oven 475°F.
Place wedges on ungreased cookie sheet with skin side down.
Sprinkle on salt, Old Bay seasoning, and top with chopped fresh dill (if using).
Flip potatoes over onto one side.
Bake potatoes 30-45 minutes at 475F or until golden and bubbly on outside, tender on inside. (Flip onto other side after 15-20 minutes of cooking.).
Note: Be sure that potatoes are brown and crispy before removing from oven. I've found that it's hard to overcook these, but easy to undercook.
Topping suggestions: ketchup, dijon mustard, ranch dressing, sour cream, barbeque sauce, or honey-mustard. (You can add extra salt if that's what you like).
Enjoy these as you would french fries without all the grease and sodium!