here you go Taylor bugs this one is for you my baby girl...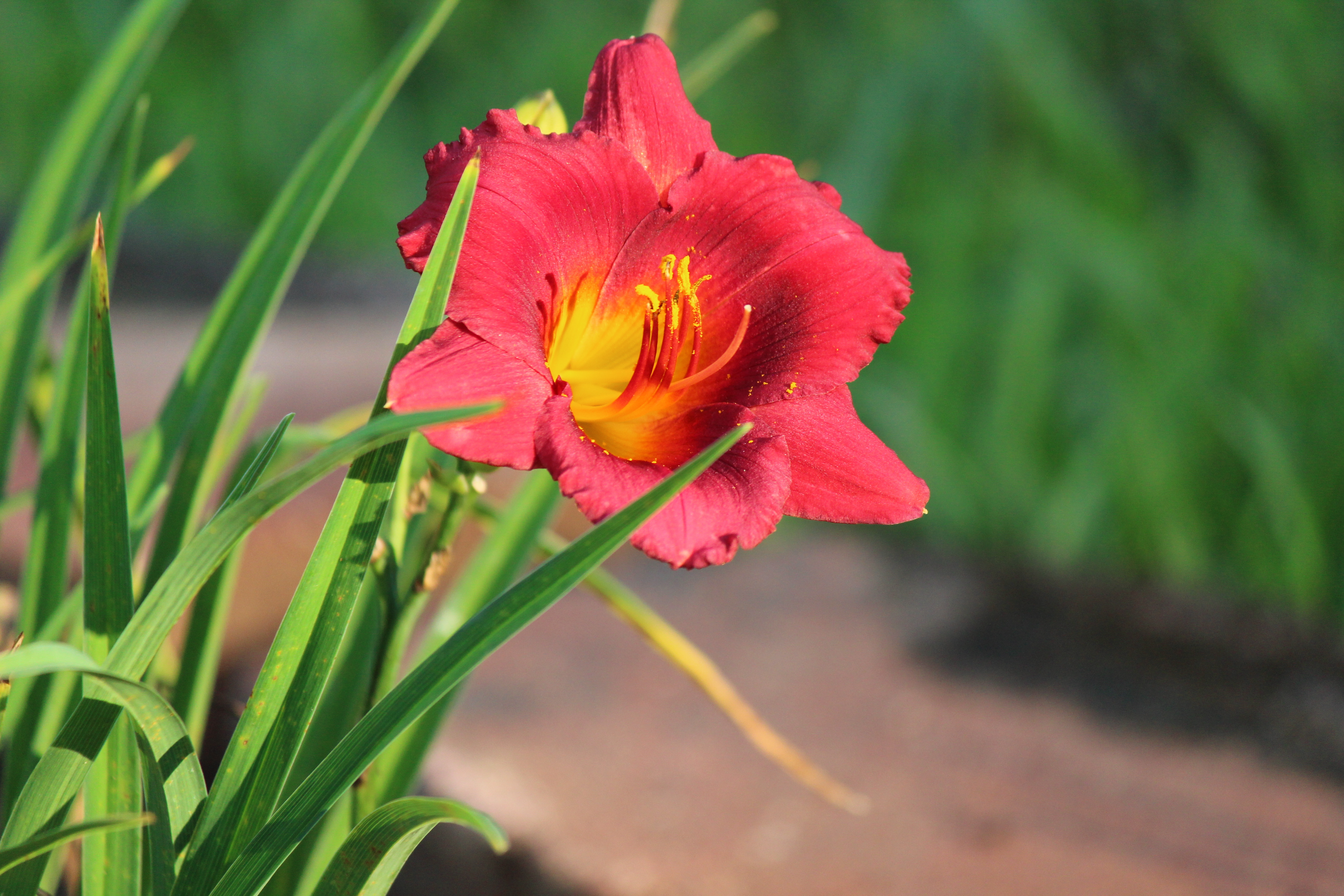 My nephew thinks I'm the greatest cook in the world thanks to this recipe! :) Too cute and kids LOVE it!
4

hot dogs

1

(7 ounce) box macaroni and cheese mix
1⁄4 cup milk
Cut hot dogs in half lengthwise with sharp knife, starting each cut from the middle of the hot dog. make about 4 cuts in each hot dog. (This will form 4 "legs" of the "octopus.")
If you would like you can make additional cuts to form 8 legs.
Use mustard and/or ketchup to create the "eyes.".
Add hot dogs to pot of boiling water and cook as directed on package, watching each hot dog turn into an octopus right before your eyes.
Meanwhile, prepare macaroni as directed on pkg.
Spoon macaroni into 4 small bowls; top each with an octopus.
and now you have "octopus-n-cheese".