This recipe was handed down to me by a co-worker 20 years agao. It is liked by Kids as well as Adult Kids. ENJOY!!!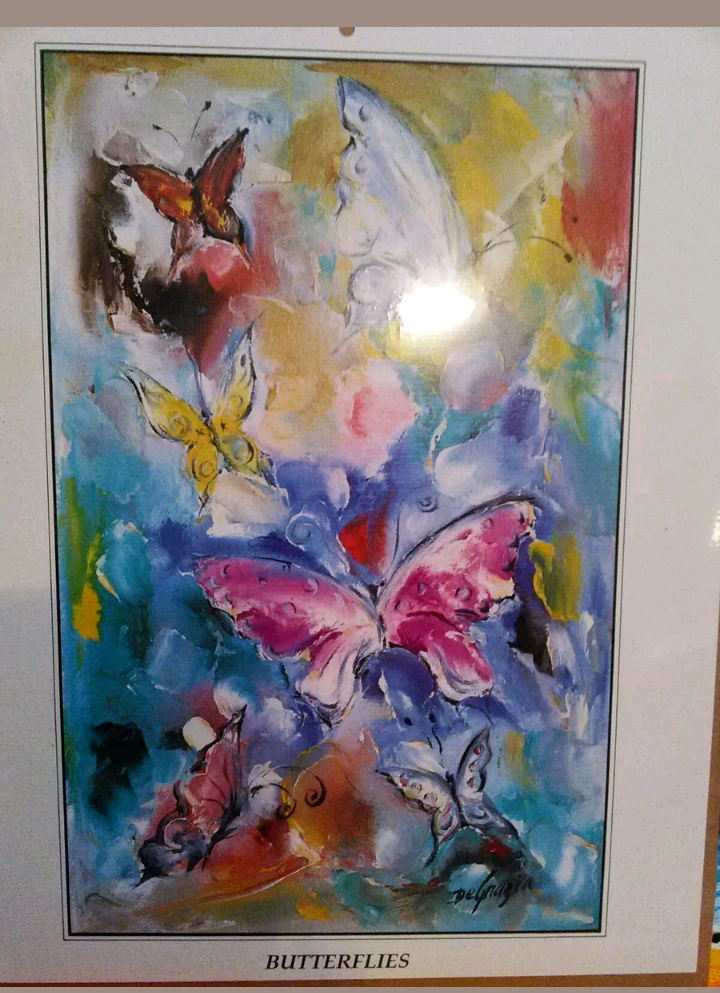 Can't believe no one has review these! They may be better known as Haystacks (that's what my coworker who make them calls em) but they are awesome! That is coming from a girl who does not like butterscotch. The ones I tried had salted cashews and the salt and sweet and crunch and smooth butterscotch was perfect. Very easy to assemble and they look great on cookie platters due to their unusual shape and the chow mein noodles. Try these!
2

package butterscotch chips

1

can chinese noodles

1

can spanish nuts
Melt chips.
Remove from stove and add noodles and nuts.
Mix well and drop from spoon onto wax paper.
Cool in refrigerator until set firm.