This is so addicting for my family. The sauce is so good. We love this over egg noodles. Enjoy! I have corrected the Catalina dressing to be 1/2 cup. So sorry.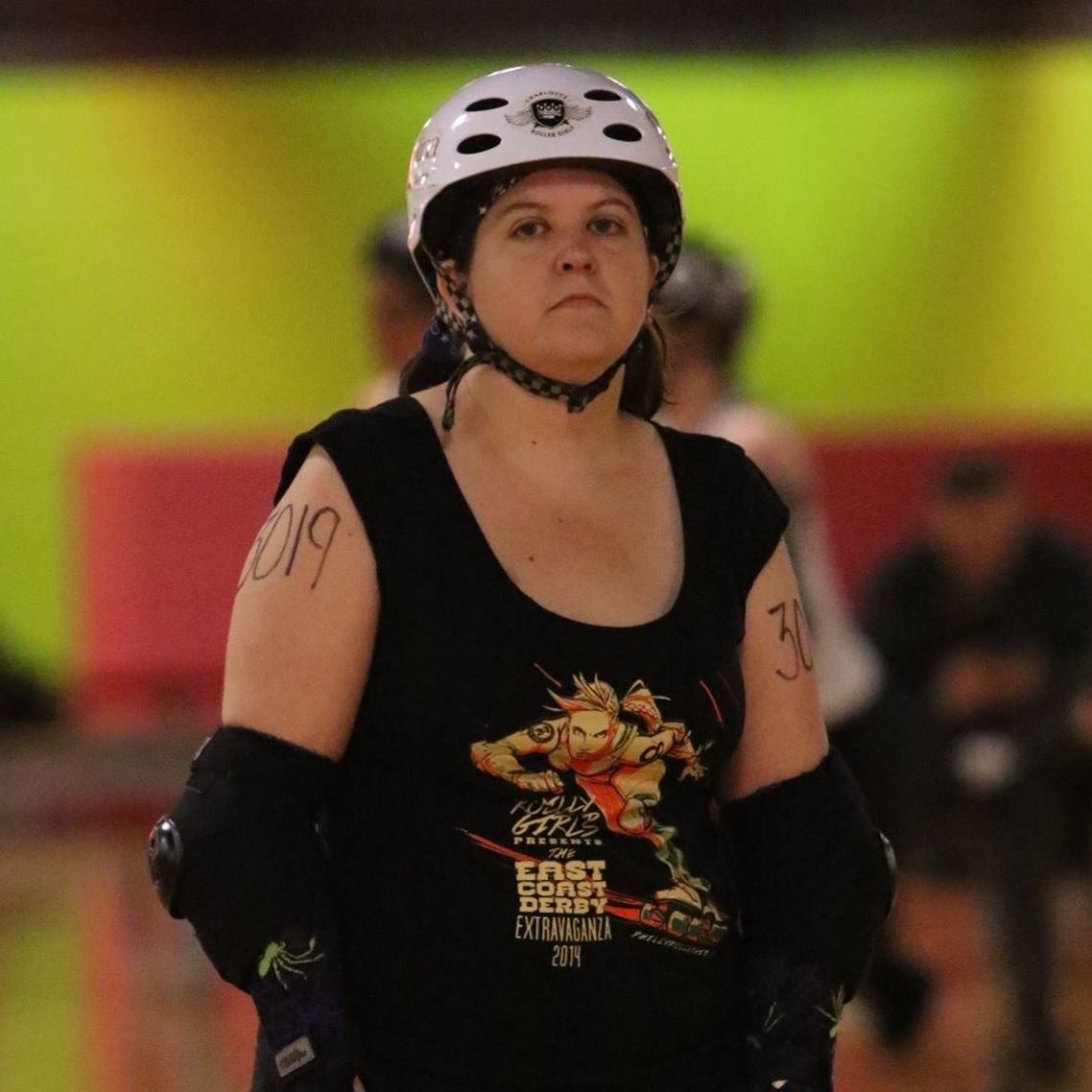 I have to say that my catalina dressing was part of a product test, so my results might not be typical. I did think my test sample tasted similar to the dressing that is already in stores. I was a bit disappointed with the flavor of this sauce, although it wasn't bad. I also found it too sweet. In addition, "4 sirloin steaks" really doesn't tell me how much meat to use.
4

sirloin steaks, thinly sliced
1⁄2 cup Catalina dressing

1

(16 ounce) container sour cream
Brown strips of steak in 2 Tablespoons Catalina dressing.
Mix the rest of the bottle with the container of sour cream.
Add to steak and simmer in low heat for at least 15 minutes.
Serve with hot noodles.