My friends call me the "cheeseburger queen" because I would eat one every day if I could. I love to experiment with different ways to make my burgers and came up with this one especially for RSC # 16.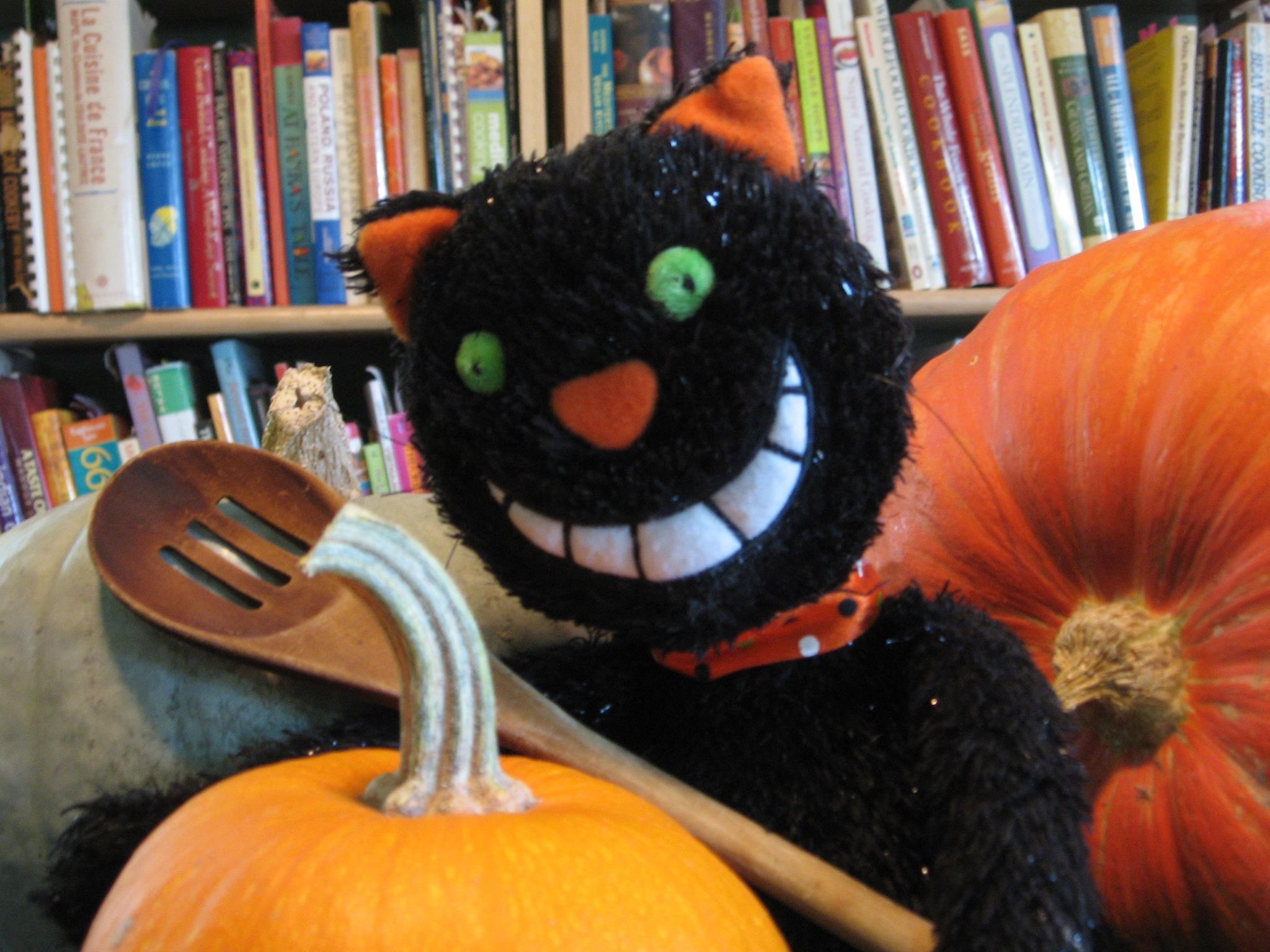 Excellent flavorful burgers! This was our favorite of four contest recipes we tried. I doubled the recipe using mild Italian sausage and Sweet Baby Ray's original barbecue sauce. I was wary about the white pepper amount but it was great. I also wondered about the cornflakes in it but they did give it a pleasant crunch throughout and helped hold it together. I made 6 larger burgers out of the mix. The texture was very wet and I wondered if they would fall apart on the grill but they held together. We had some trouble with our charcoal barbecue...we had to put the burgers back on the grill because they weren't cooked in the middle and I wanted them cooked through because of the pork in them but they already had cheese on them so the underside got blackened...this was completely our fault though and the burgers still tasted great despite it. The sauce was good and I loved the arugula on it...I did put a pile of arugula not just 2 measly leaves. I wonder why you didn't use the contest ingredient sweet onion instead of white onion it would have went well with the other flavors. All in all this was a darn good burger that my Hubby and I loved. Excellent job and good luck in the contest.
Heat outdoor grill to med-high heat. You can also use a George Foreman grill or cook the burgers as you normally do.
Lightly oil grate, if using.
In a large bowl, beat egg. Mix hamburger, sausage, cornflake crumbs, 2 Tblsp. BBQ sauce, salt, and pepper until just combined. Divide into 4 portions and shape into patties. Set aside.
Mix 1/2 cup mayonnaise, 1/4 cup BBQ sauce, and 1/2 teaspoons dried basil in a small bowl and set aside.
Cook burgers 3-4 minutes on each side (or until done to your liking). Put cheese on burgers and melt, if desired.
Lightly toast buns on grill or under broiler. Spread an even layer of sauce on both sides of buns, top with burger patty, sliced onion, sliced tomato, and 2 leaves of baby arugula. Cover with top bun. Serve with a slice of dill pickle and fries or potato chips, and enjoy!