this is great several different ways, with my shrimp tostada recipe or on hamburgers or with chips and my pico de gallo recipe.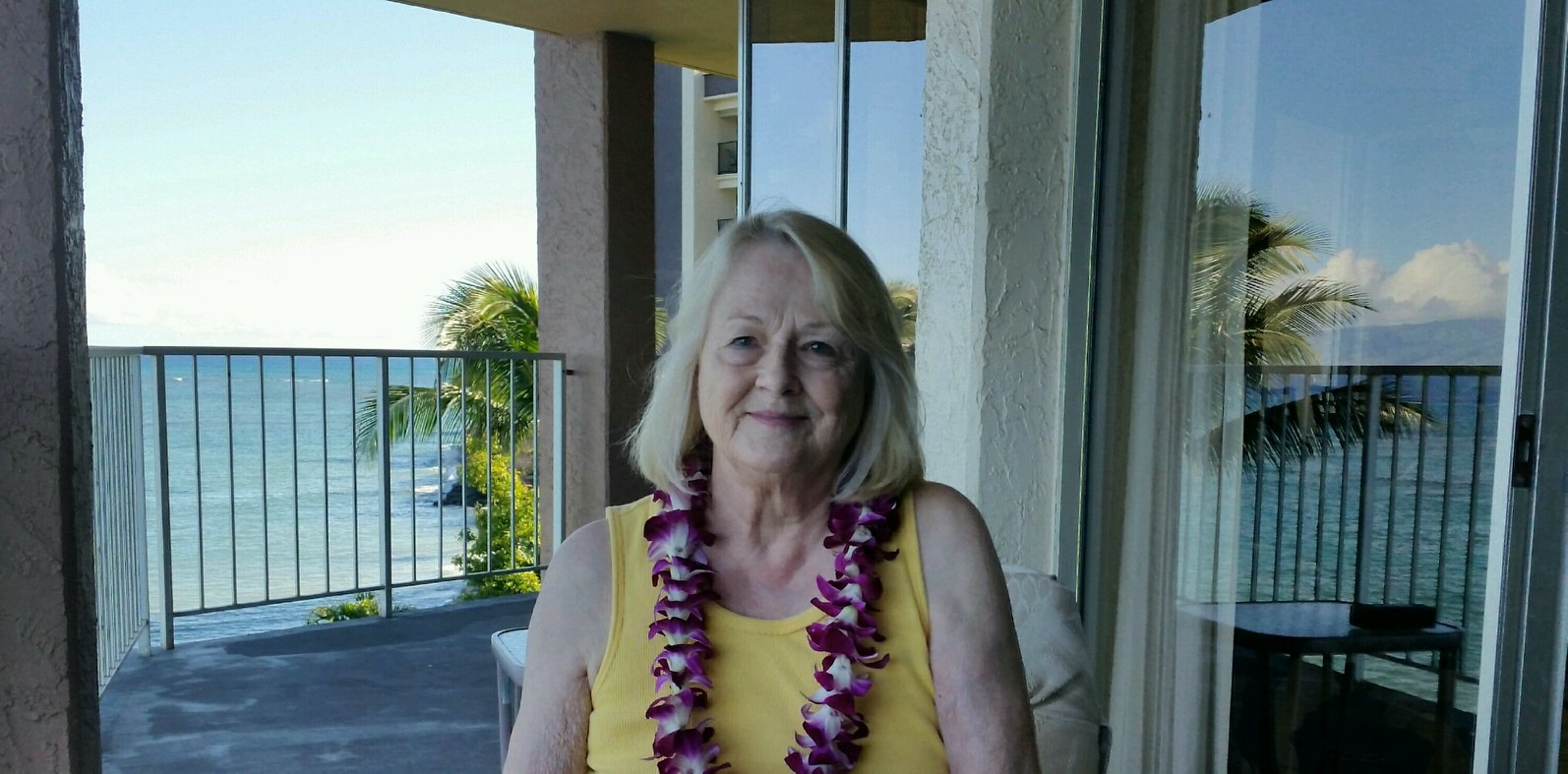 Thanks, Polly, for a wonderful guacamole. Some people did use these on the hamburgers, and some ate with chips as a dip. I especially liked the green onions. That was a first for me, but I really liked it. Great tasting, and easy to put together. Thanks for sharing this recipe.
you can mix all the ingredients in a large bowl until smooth or put all the ingredients in a food processor and blend until smooth.
refrigerate for about an hour to let the flavors blend.